BELOVED CHILD OF GOD, WELCOME!
Out of love for our neighbors worship in our sanctuary and all activities are suspended through April 30. We continue to be the church in all circumstances. Worship and other resources available on our Trinity Online page.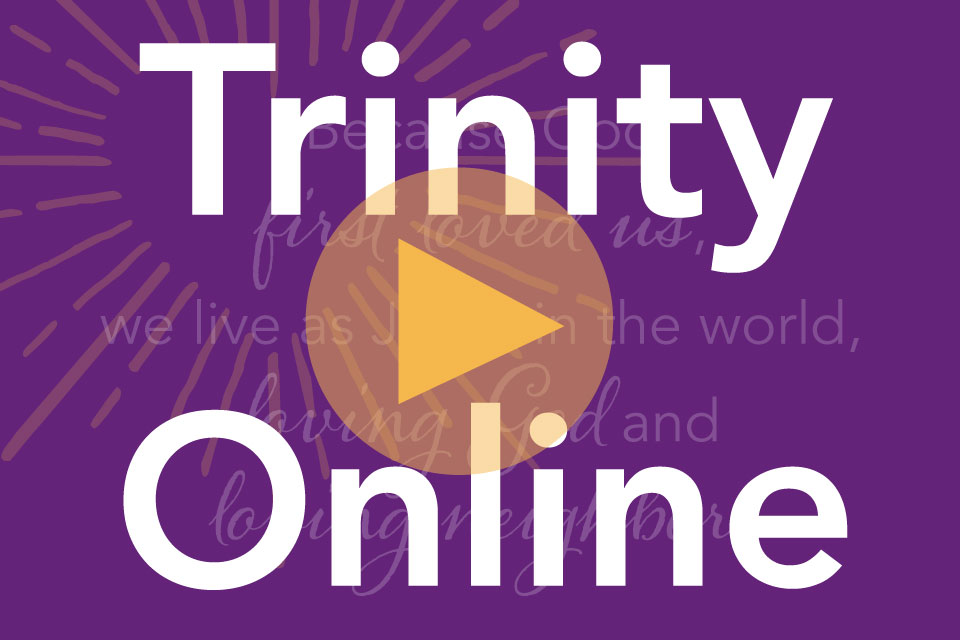 We continue to be the church in all circumstances
We invite you to online worship on Sundays and Wednesdays, Faith Formation for children, youth and adults. Also providing some music and care resources during this difficult time.
Holy Week & Easter
We invite you to online worship Palm Sunday through Easter Sunday. Easter won't be like it usually is, and yet it will be as it always has been and ever will be. A celebration of what God has done and continues to do: break through the darkness with everlasting, eternal light.
Trinity's financial commitments do not abate in these trying times. We continue to work together to keep our church family financially healthy. Please mail in your offering, sign up for direct deposit or give online if you are able.
Trinity's Response
Updates from Trinity on our response to the Covid-19 pandemic. All in person gatherings are suspended through April 30. Worship, Faith Formation and more continues online.
PRAYER & CARE REQUEST FORM
Please let us know your prayer requests, we appreciate hearing from our community when there is illness and hospitalization. Also, if you're in need of some help or if you are available to provide some help during this time, please let us know.
EMAIL SUBSCRIPTIONS
Please take a moment to choose which of our email lists you would like to receive. Sign up for our Weekly E-Newsletter and Congregational Notices to get updates on any changes due to Covid-19.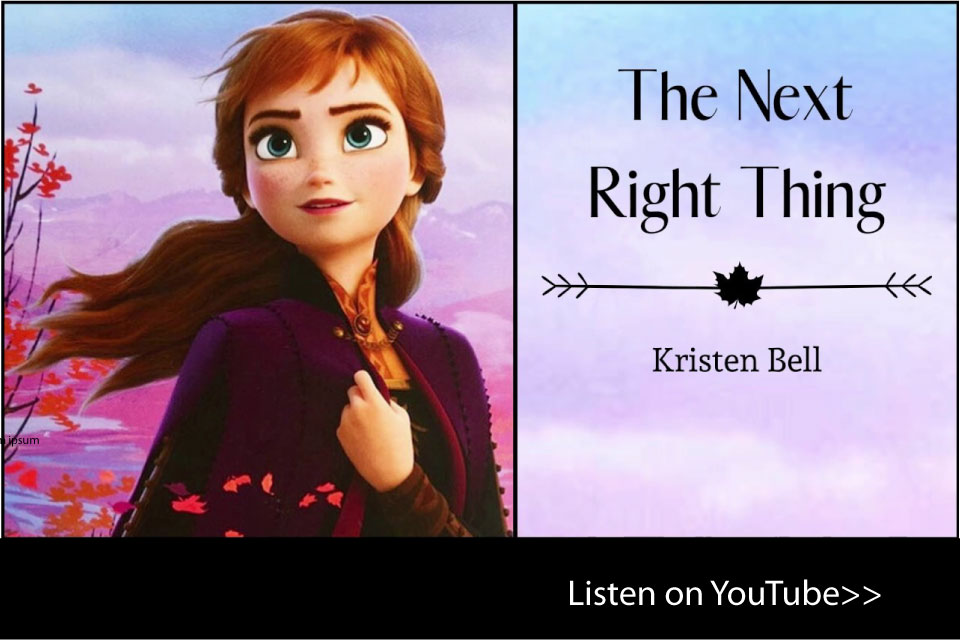 Recently, at our house, Alexa has been fairly overrun by the Frozen 2 soundtrack. It can be pretty annoying and repetitive, but there are a few joys as well. One of the songs has been resonating with me in these uncertain and unprecedented times. The song is called "The Next Right Thing." I definitely recommend listening to it and belting it out in your living room.
read more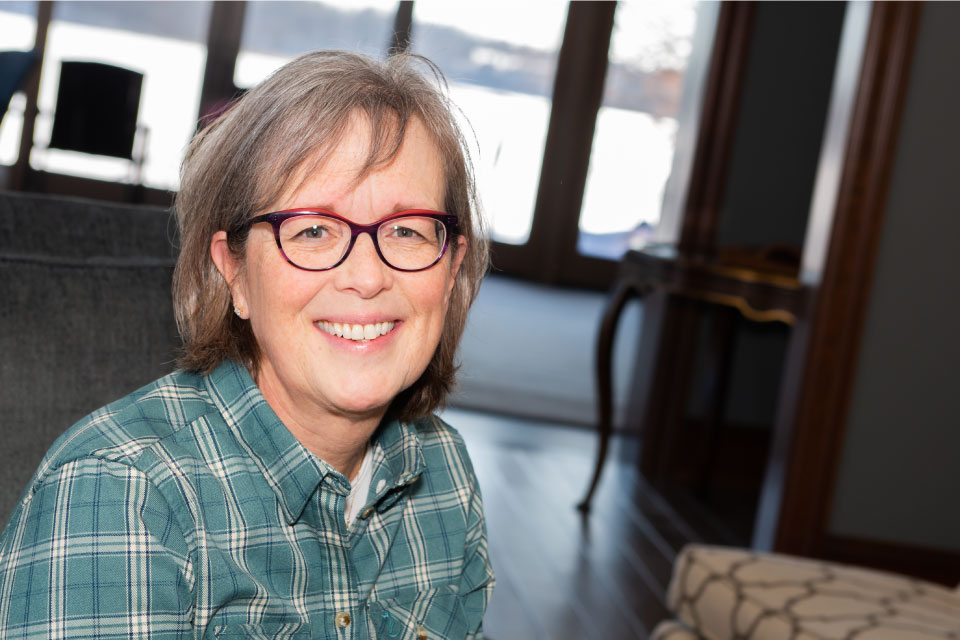 Many years ago, the congregation I served lost a 13-year-old boy to suicide. It was a devastating loss. We quickly assembled a community gathering to talk with kids and parents about suicide, funerals and grief. Most of his friends had never attended a funeral and had no idea what to expect.
read more