BELOVED CHILD OF GOD, WELCOME!
Online Sunday Worship at 9 a.m.
Join us for online worship Sundays at 9 a.m. Or watch the most recent service now. This same worship service is also livestream on Facebook Sundays at 9 a.m. and rebroadcast on TV local channel 18 at 11 a.m.
Drive-in
Sunday Worship at 10 a.m.
Outdoor worship at the drive-in in Houlton, WI is continuing as weather permits and with safe worship restrictions. Check here often for updates. Please follow all guidelines to keep worship safe for everyone!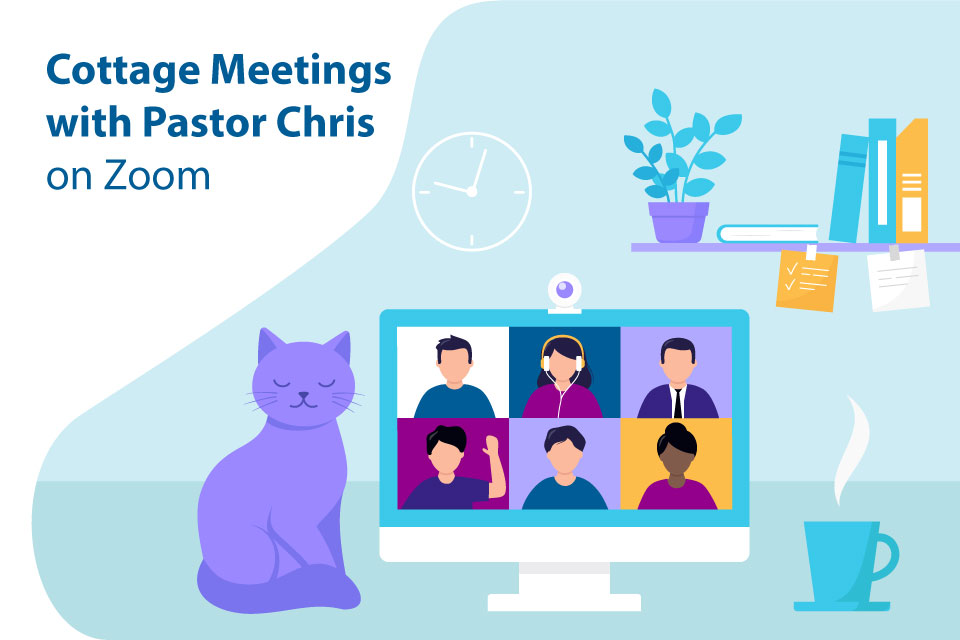 Cottage Meetings with Pastor Chris
Several time/date options over next two weeks
What have we learned in pandemic about what it means to be church in the world? The new year is a good time to think about what the future looks like. Pastor Chris wants to hear from you, please sign up for a Zoom cottage meeting for an hour of conversation.
View the Adult Faith Forum with Gabrielle Clowdus, CEO and Co-founder of Settled, who overviews "Sacred Settlements" which are an innovative, research-based way to address chronic long-term homelessness by developing holistic tiny home communities in cooperation with faith communities.
In response to the violent attack on the US Capitol on Jan. 6, 2021, the church council approved a statement condemning the promotion of violent attacks and racism.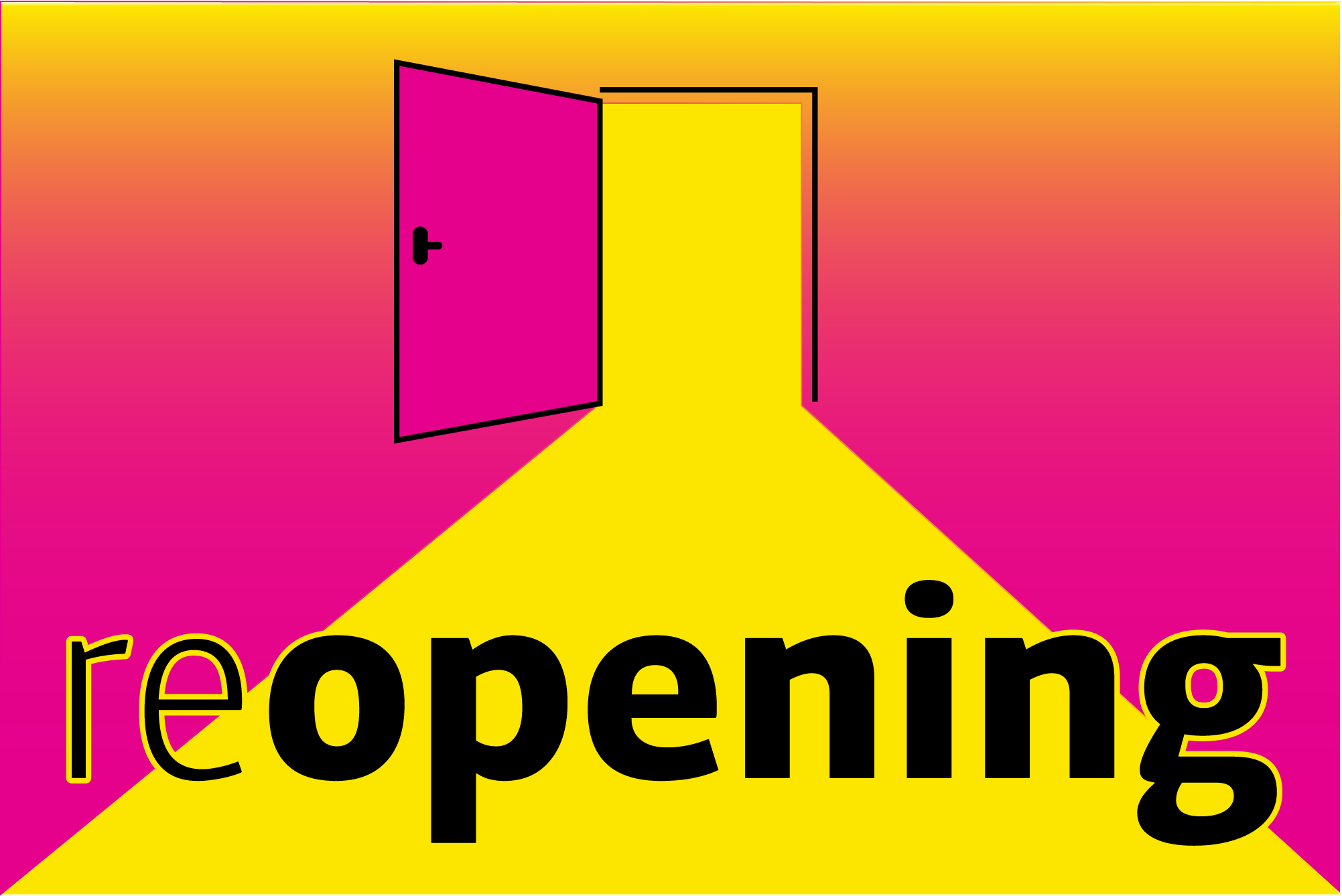 Trinity's Response to Covid-19
Our Re-Entry Team has developed guidelines for the phased reopening for our building. The goal is to protect and maintain the health of our staff, members, and guests without disruption of our mission.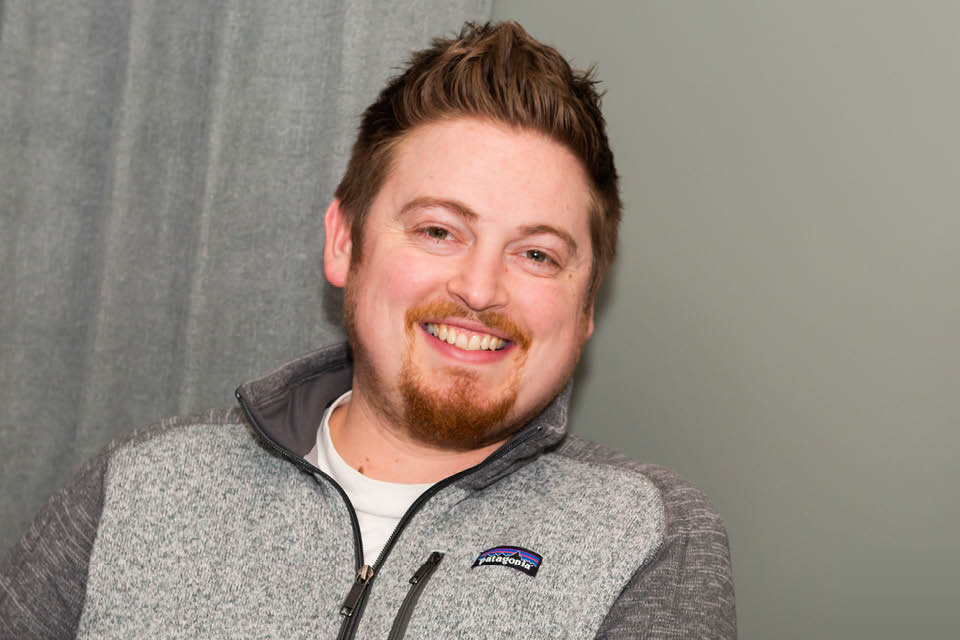 Christ is Born! Christ is Born for us, indeed! Merry Christmas! Wow, it feels so good to be turning another yearly calendar page into 2021, even as it still feels very much like the same days over and over again.
read more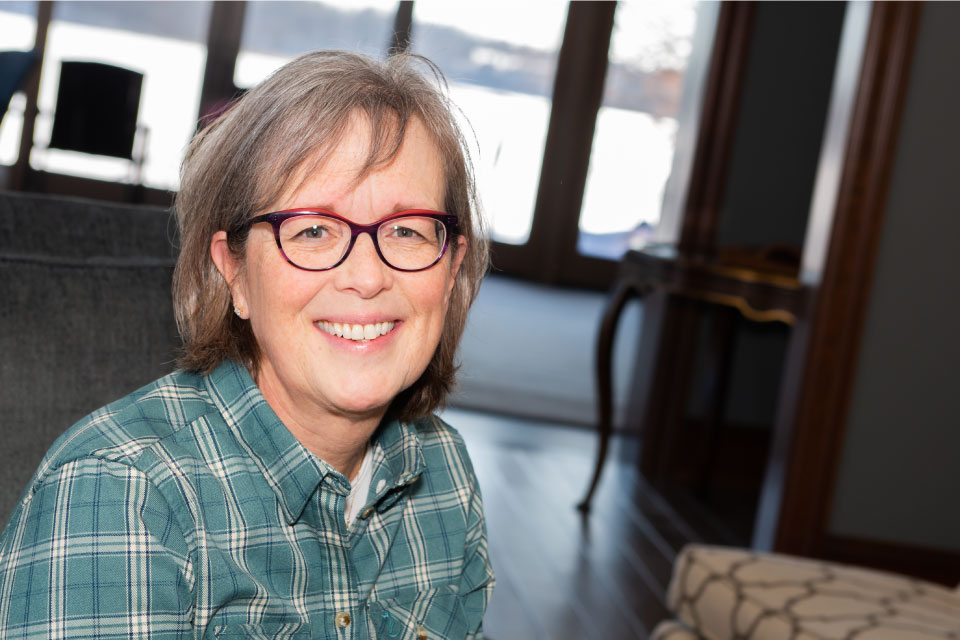 My first visit to Disney World was as a teenager with my family. We drove all the way from Eau Claire. Ted and I have taken our kids twice. It is visually astonishing, imaginary perfection. No detail too small to stamp with the Disney-verse brand—usually iconic mouse ears. The captivating color, creativity, energy, costumed characters and princesses make memories that last. Among the less pleasant memories are the lines.
read more