BELOVED CHILD OF GOD, WELCOME!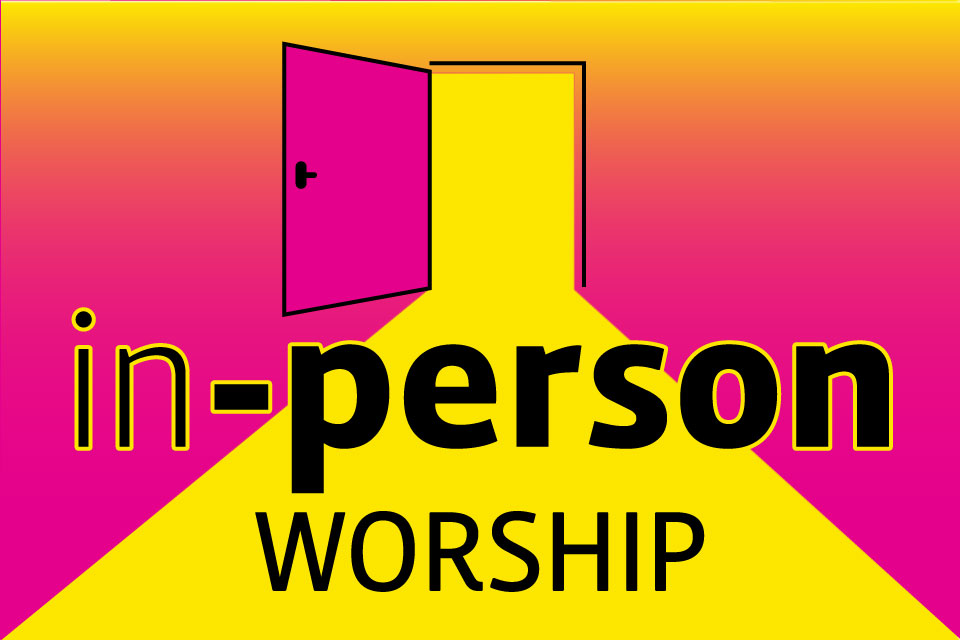 In-Person Worship at Trinity
Sundays at 8:45 & 11 am
Join us for Sunday worship. Both worship services are in-person at Trinity. Masks are required at all times indoors at Trinity, regardless of vaccination status. Please provide physical distance between households.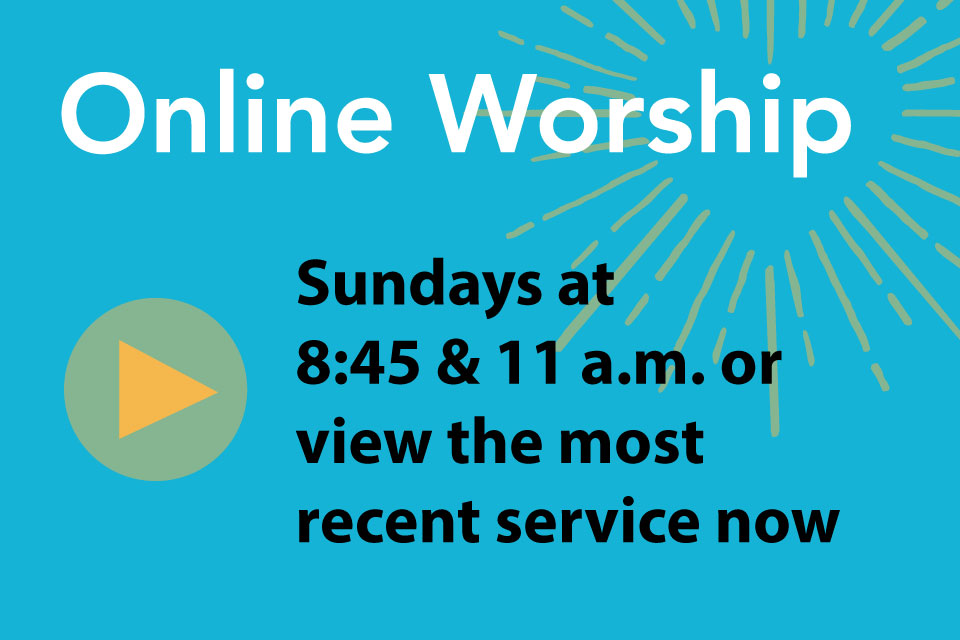 Online Worship
Sundays at 8:45 & 11 am or watch anytime
Sunday worship from our sanctuary is livestream on Facebook and online here on our web site on Sundays at 8:45 and 11 a.m. View the most recent worship service now.
Christmas Worship
This Advent & Christmas season our theme at Trinity is Close to Home. During this season, we journey through scriptures and rituals that are tender, heavy with emotion, and vulnerable. Details about Christmas worship and link to sign up for Christmas Eve worship at 2 & 4 p.m.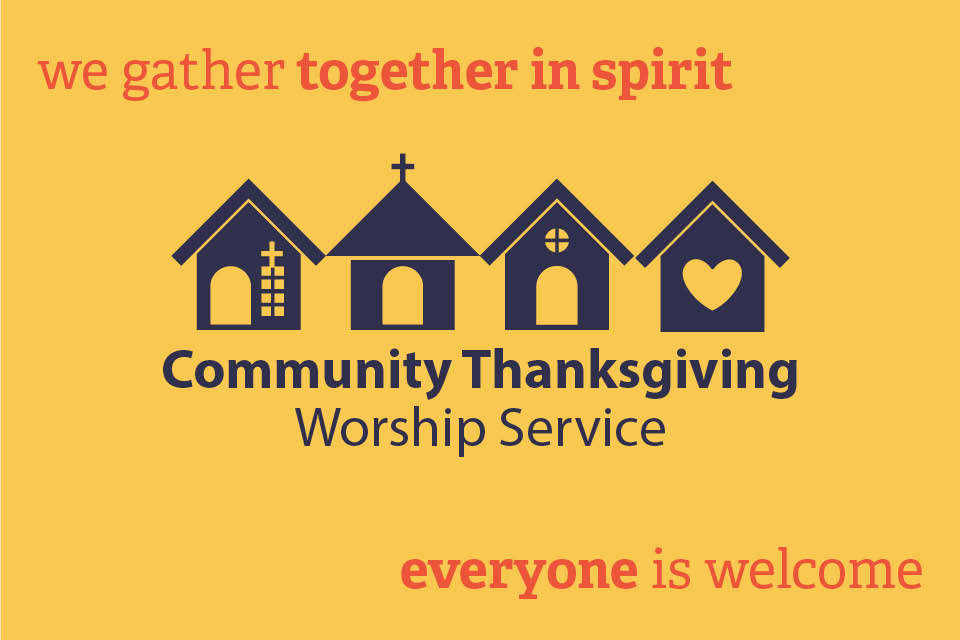 Community Thanksgiving Service Available to Watch Now
God has brought us through a remarkable year and a half. Giving thanks to God who continues to be present in all circumstances. The community service which is a collaboration of local churches was livestream on Tuesday at 7 p.m.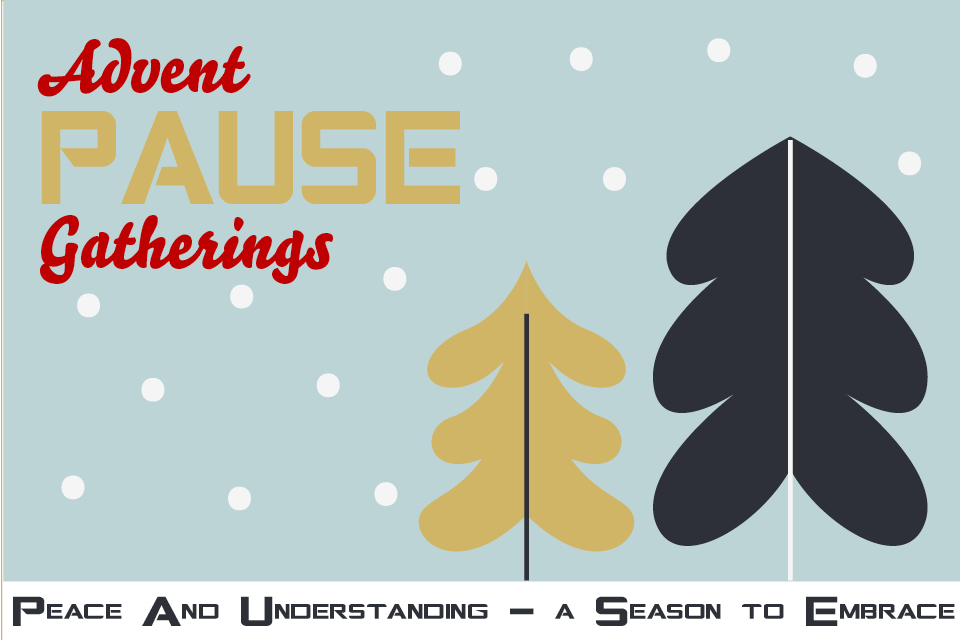 YOU are invited to an Advent PAUSE Gathering!
Week of Dec. 5-11
Join a small gathering for women of all ages – for friends, family, coworkers, neighbors, and more. Take time to pause and experience a few moments of God's presence, love and hope. A variety of dates and locations are offered to fit your schedule.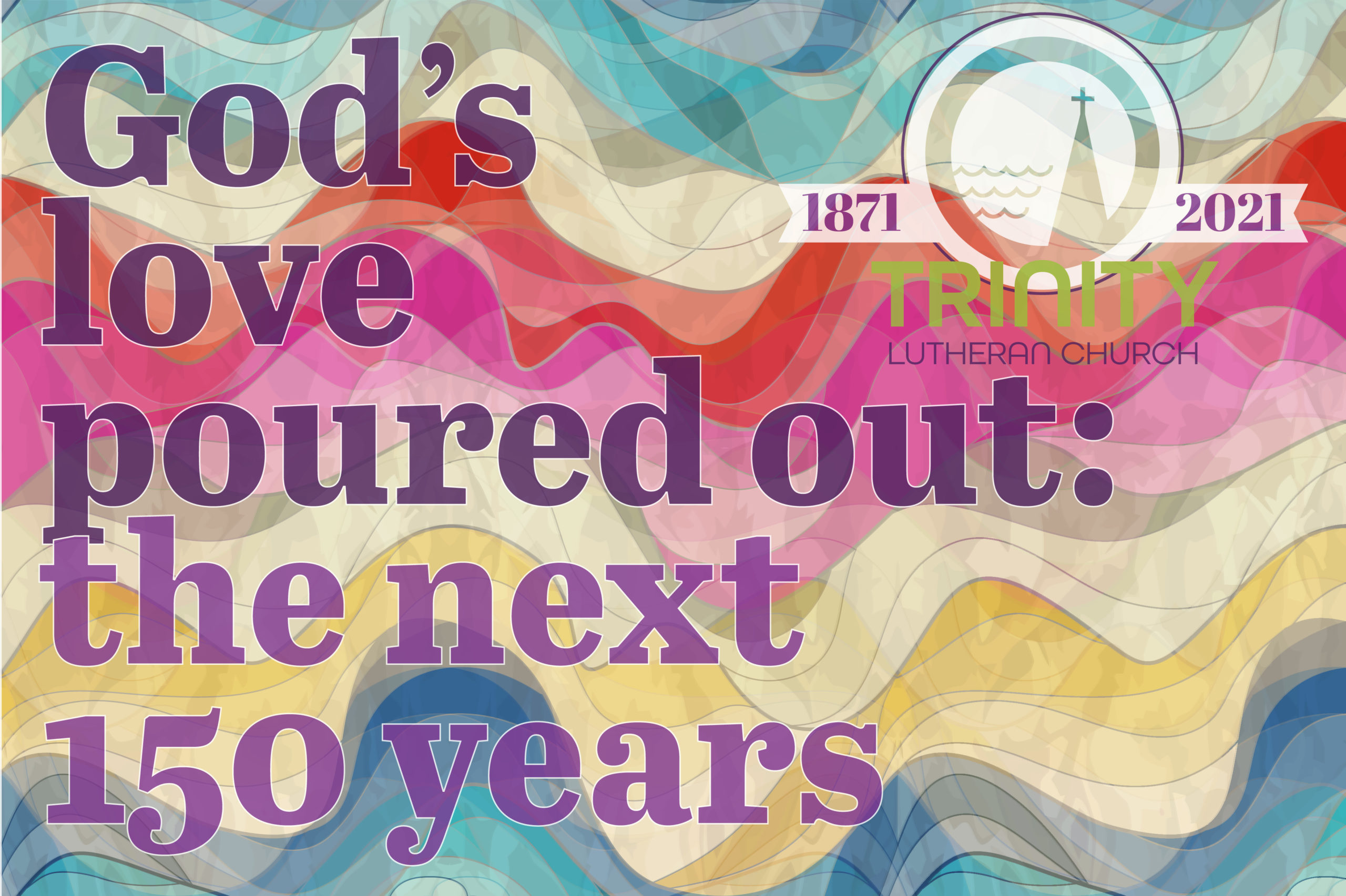 Let's finish strong!
Please join with other Trinity friends and members to pledge your financial support to our ministries in 2022. Participate in God's love poured out over the next 150 years!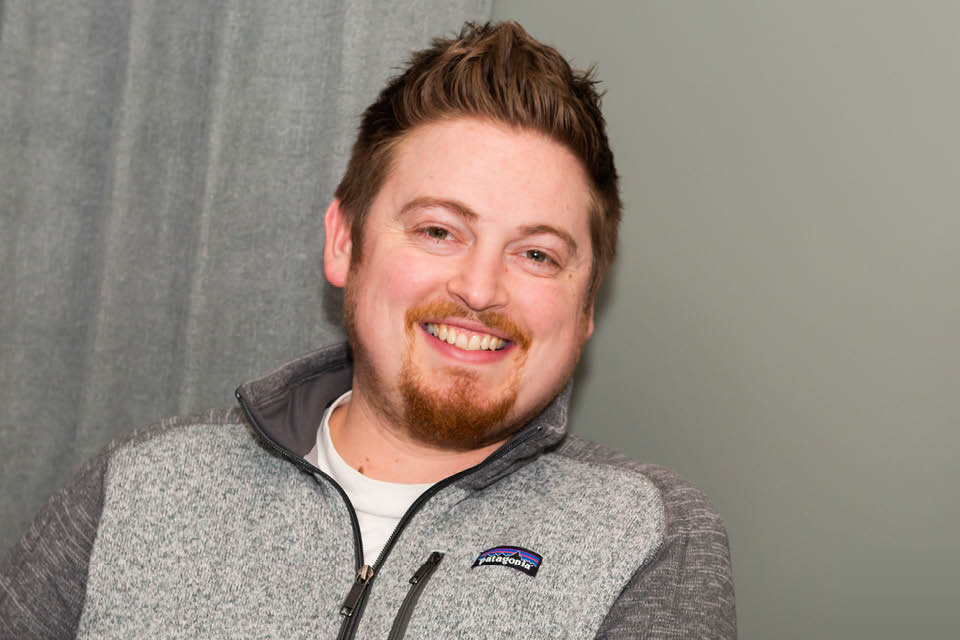 I love the way the air changes and smells this time of year in Minnesota. A little cooler with just a touch of apple and falling leaves and pumpkin spice. So much shifts all around us. The steady beat of God's creation slowly breathes into a new season. It's certainly good sleeping weather, as Minnesotans like to say.
After a year of almost everything being postponed or canceled, it also seems that much of the regular hectic kickoff of so many things starting in-person is back. School. Sports. Choir. Church. Music.
read more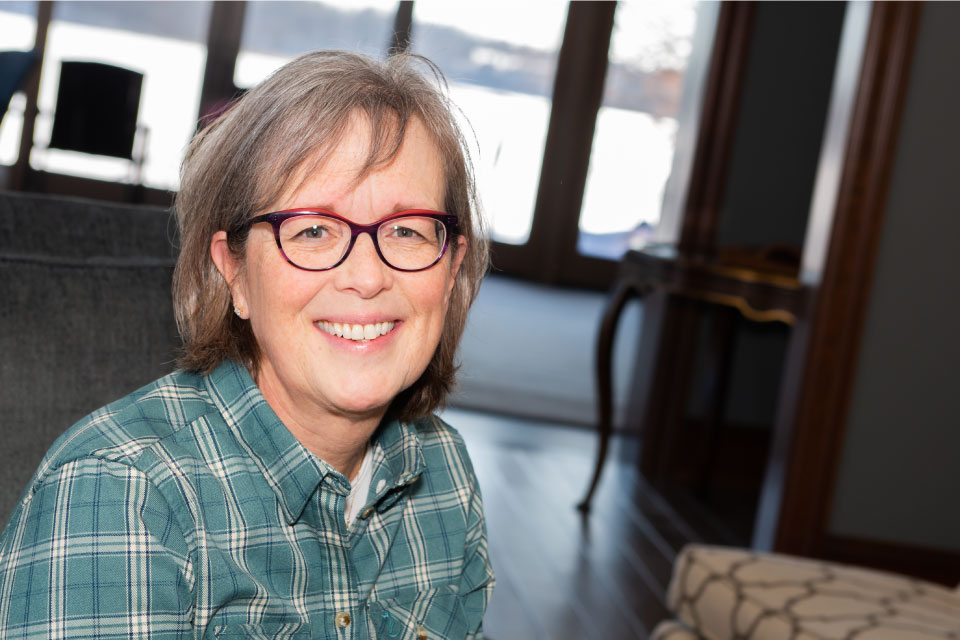 Beloveds,
We are entering one of the holiest seasons of the church year — Advent, the four weeks that lead us to the celebration of the Incarnation of God-with-Us. There is something about the darkness this time of year that adds a poignant sense of longing and an ache for connection. Advent music is particularly haunting and evocative. I encourage you to dwell in Advent and not rush to the bells and jubilation of Christmas too quickly.
Advent creates space for us to prepare, wonder, imagine, hope and touch on the tender spots of our lives that sting a bit this time of year. Our theme for Advent is Close to Home. It calls to mind multiple images: things hitting "close to home," homesickness, homemaking, heading home, moving, sanctuary, buildings and foundations. We will explore many of these themes in the next weeks.
read more