BELOVED CHILD OF GOD, WELCOME!
Out of love for neighbor, worship in our sanctuary and all activities in our buidling are suspended until further notice. We continue to be the church in all circumstances. Worship now on our Online Worship page.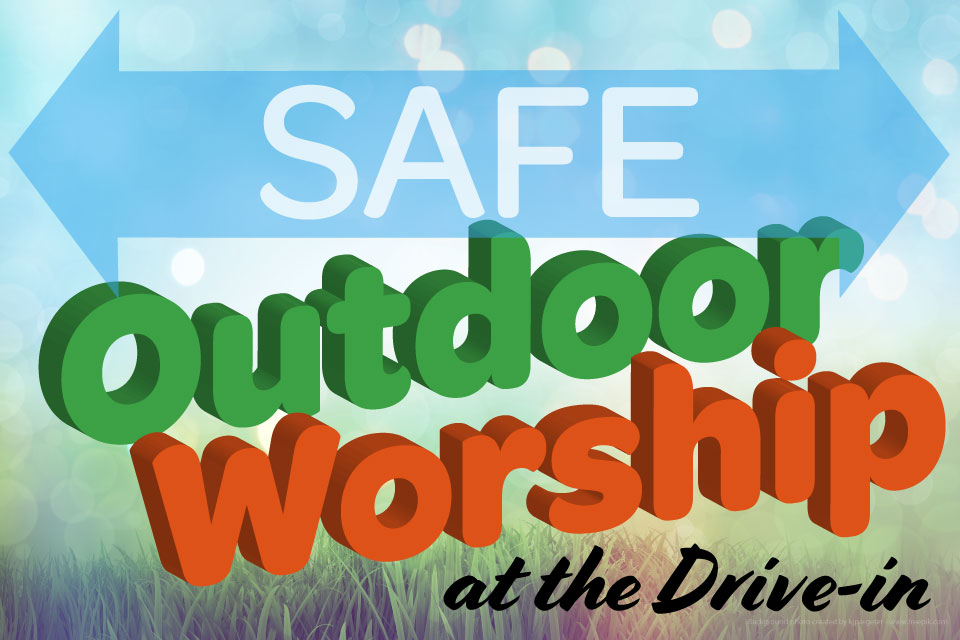 Sundays at 9 a.m. at the Drive-in
Outdoor worship at the drive-in in Houlton, WI is continuing as weather permits and with safe worship restrictions. Please follow all guidelines to keep worship safe and comfortable for everyone!
Sundays at 9 a.m.
Join us for online worship Sundays at 9 a.m. Or watch the most recent service now. This same worship service is also livestream on Facebook Sundays at 9 a.m. and rebroadcast on TV local channel 18 at 11 a.m.
Registration for Faith Formation 2020-21
Birth to 8th Grade
Find information and online registration for Children's Faith Formation, Milestone Ministry, Family Faith Events, Confirmation and more. Safety measures are a priority for Children, Youth, and Family ministries at Trinity. Scholarships are available.
Stewardship Pledge Drive
Kicks off Sunday, Oct. 4
Look for your pledge packet in the mail. Review the materials and make your pledge to support Trinity ministries. Participate in a pledge parade!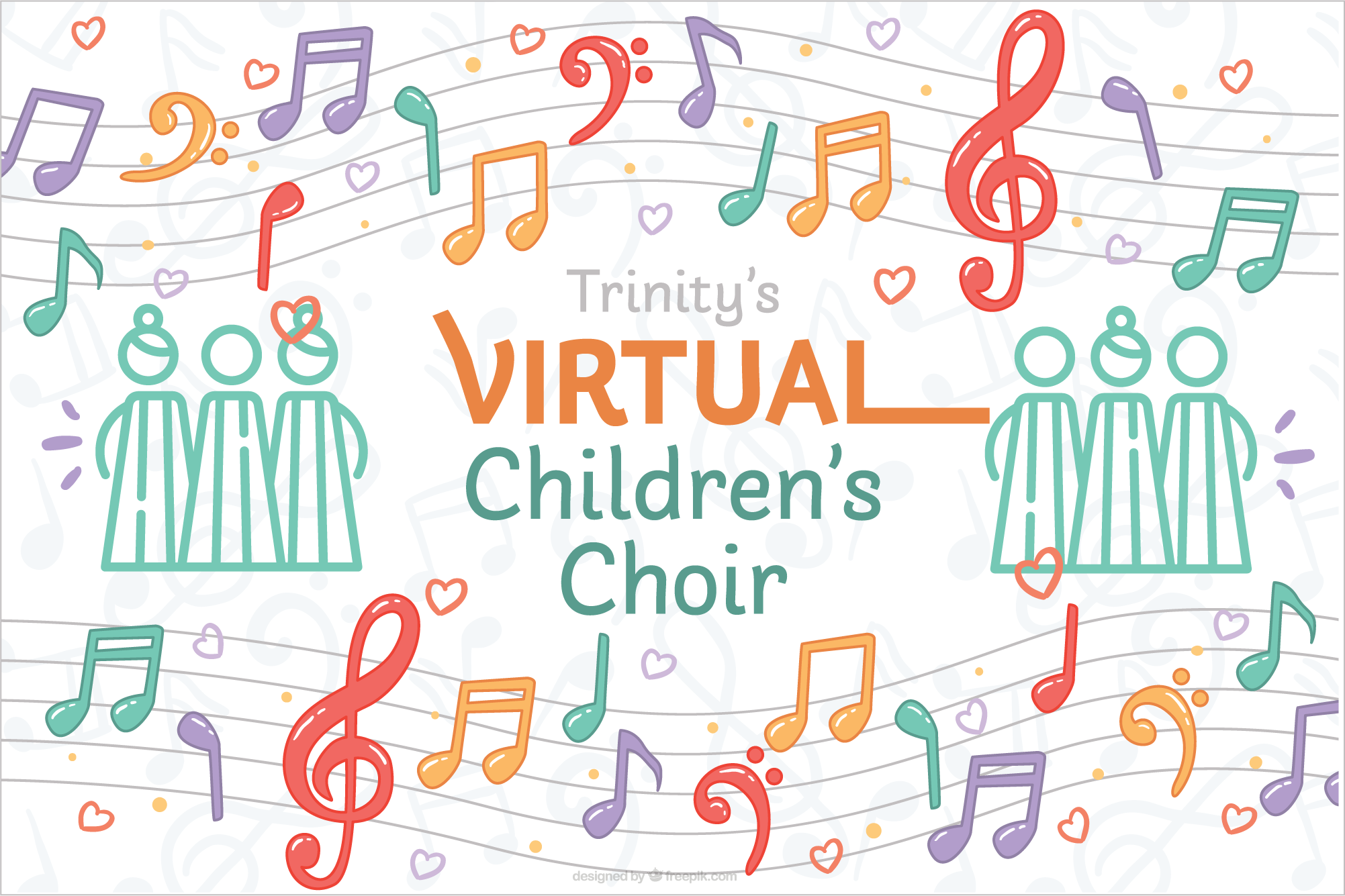 Calling all elementary-age singers!
Children's Choir is Going Virtual! Rehearsal video will be emailed weekly. About once a month we will have the kids make a voice recording singing the song, to be mixed all together and then be part of Sunday worship.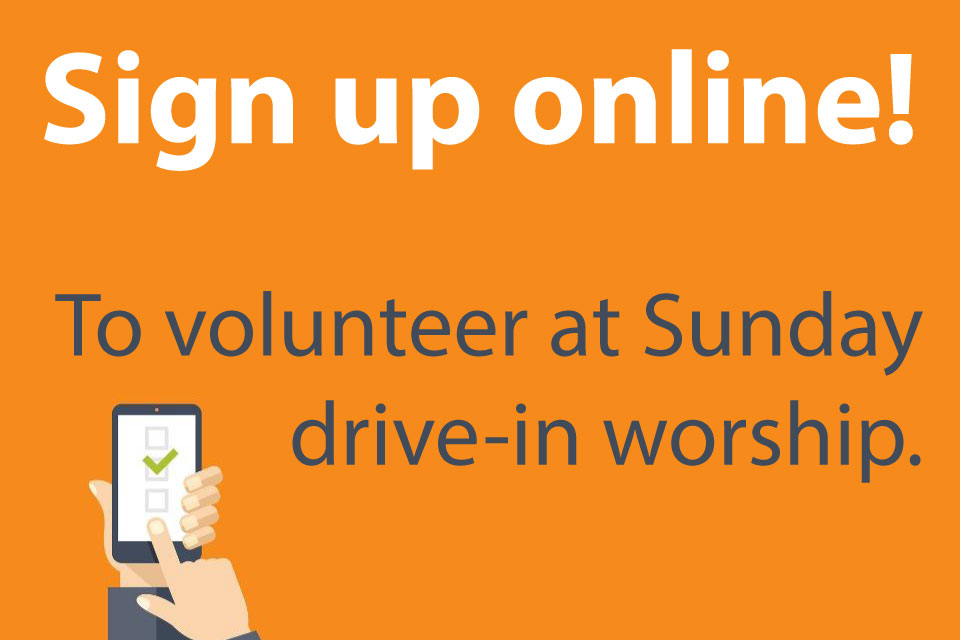 Volunteers needed
We are excited to offer online signups for Sunday worship volunteers at drive-in worship, receive helpful reminders! Three volunteers are needed – a greeter and two ushers. Volunteers must be at least 18 years of age.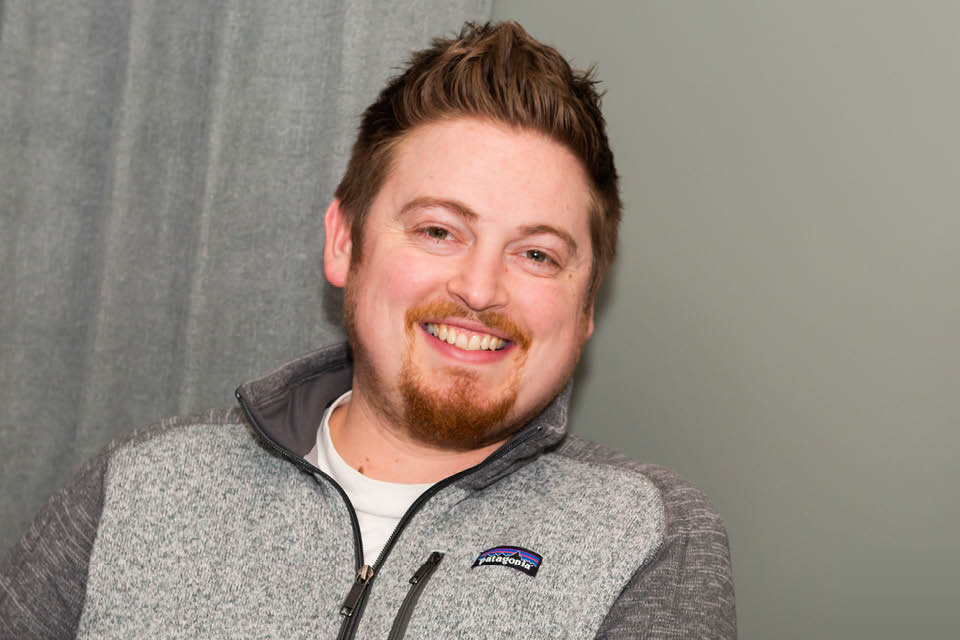 For where two or three are gathered in my name, I am there among them.   – Matthew 18:20
I heard a conversation on the radio about a month ago that featured a local coffee house and roaster in the Twin Cities. They were talking about how their business has changed and what they were doing to respond to the enduring nature of the pandemic.
One of the owners made the comment: "even more than just reopening our café for customers, this pandemic is challenging us to redesign our business, to redesign with our shared health and equity in mind."
read more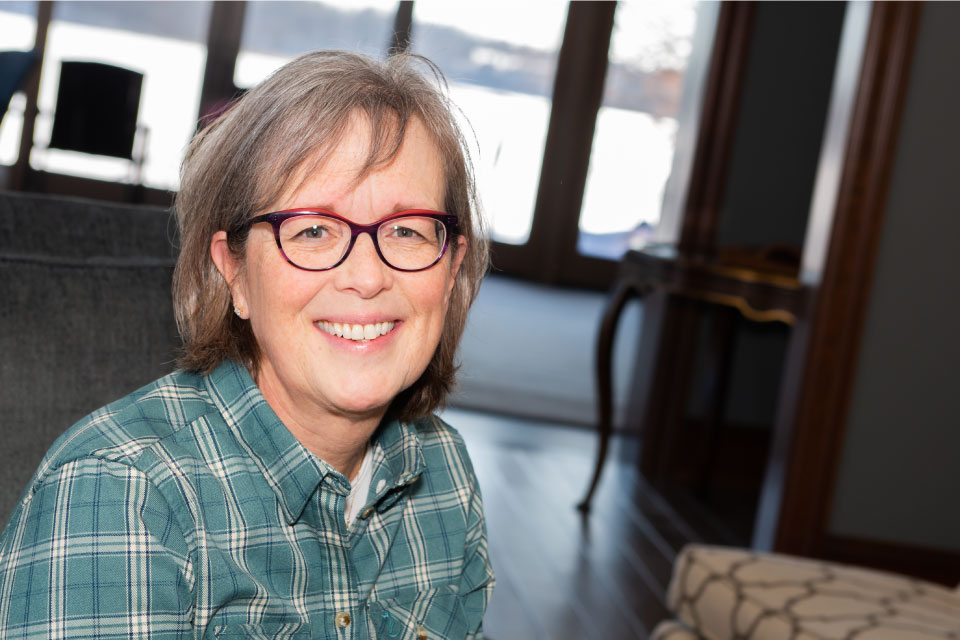 To be, or not to be, that is the question:
Whether 'tis nobler in the mind to suffer
The slings and arrows of outrageous fortune,
Or to take arms against a sea of troubles
And by opposing end them.   ~Hamlet, Act 3, Scene 1
Friends and siblings in Christ,
As we consider safely reopening, the famous lines from Hamlet's soliloquy keep popping into my head. In this speech, Hamlet is pondering life and death, even suicide. Life is full of suffering and woe, but perhaps the alternative is worse.
read more