BELOVED CHILD OF GOD, WELCOME!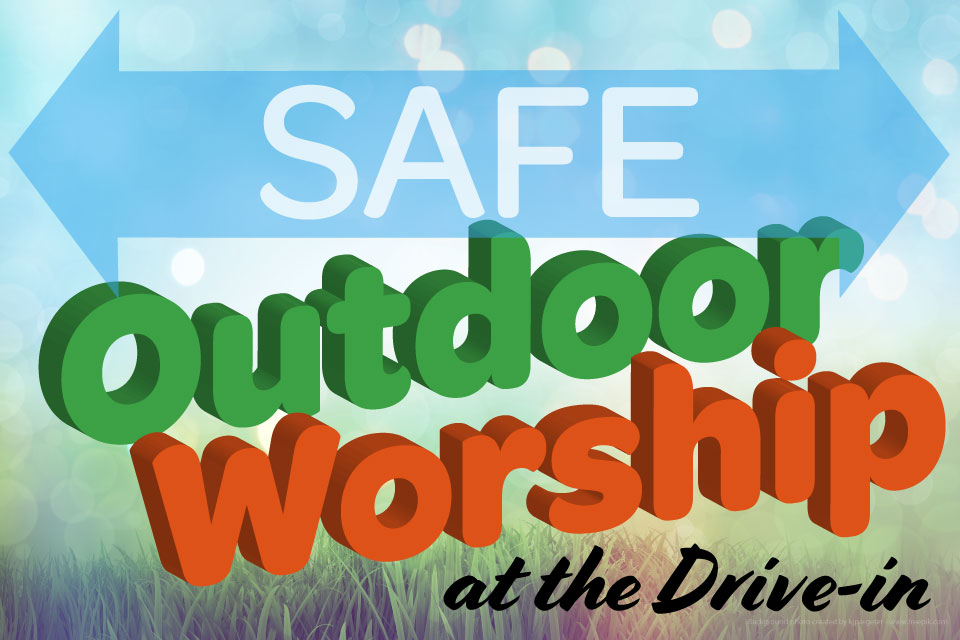 NOTE TIME CHANGE! Sundays at 10 a.m. at the Drive-in
Outdoor worship at the drive-in in Houlton, WI is continuing as weather permits and with safe worship restrictions. Worship now begins at 10 a.m. to garnish a bit more warmth as we move further into fall and continue gathering for worship outdoors. Please follow all guidelines to keep worship safe for everyone!
Sundays at 9 a.m.
Join us for online worship Sundays at 9 a.m. Or watch the most recent service now. This same worship service is also livestream on Facebook Sundays at 9 a.m. and rebroadcast on TV local channel 18 at 11 a.m.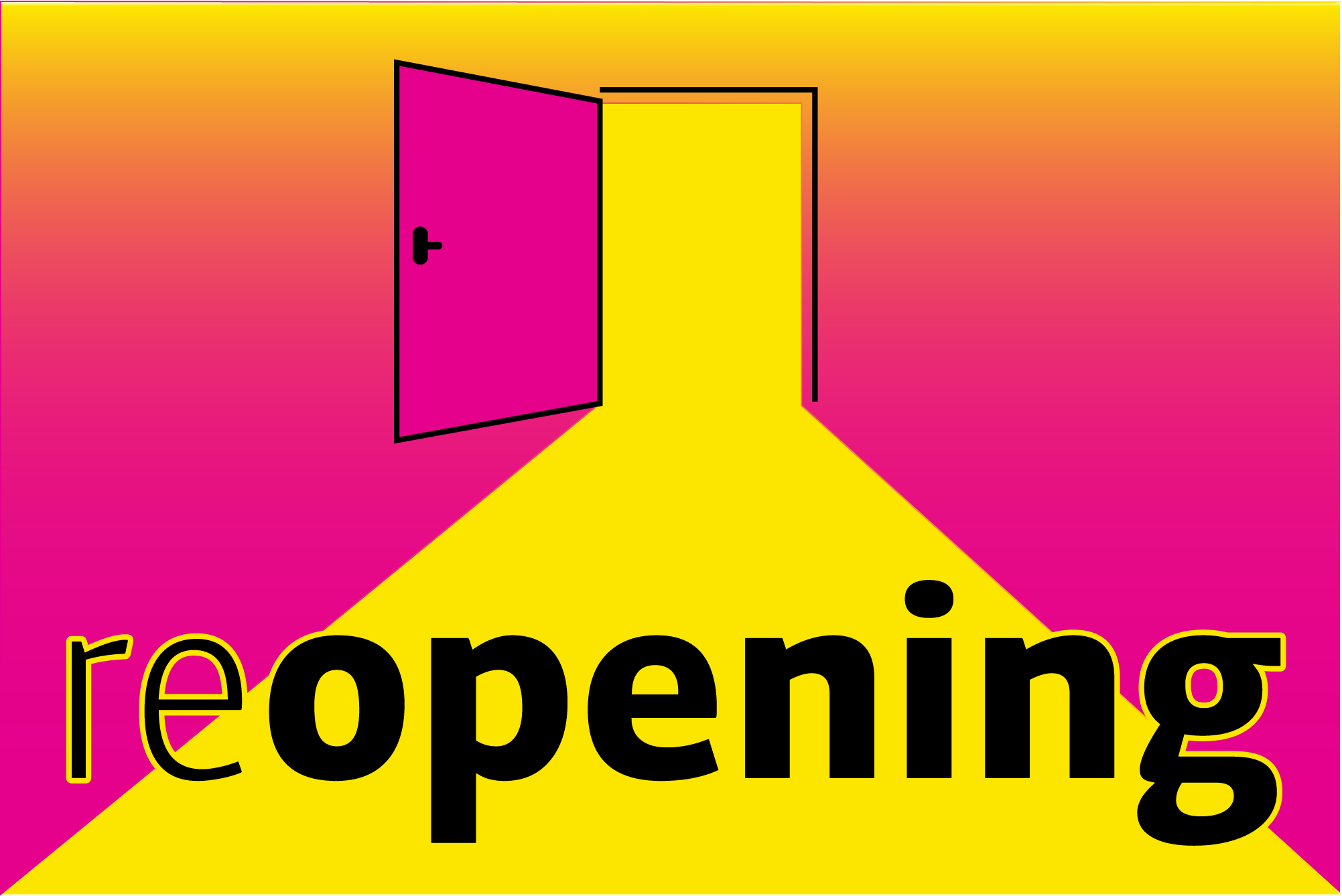 Trinity's Response to Covid-19
Our Re-Entry Team has developed guidelines for the phased reopening for our building. The goal is to protect and maintain the health of our staff, members, and guests without disruption of our mission.
Stewardship Pledge Drive
Now through Oct. 25
Please review the packet you received in the mail and make your pledge today to support Trinity ministries. Participate in a pledge parade!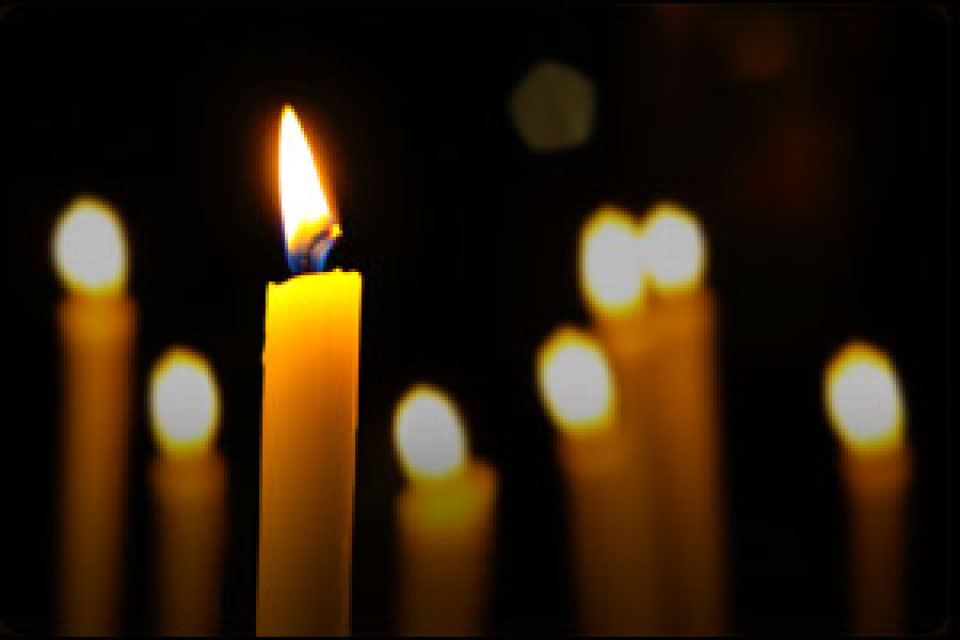 Trinity Community Prayer Service
Monday, Nov. 2
On the eve of our national election, we are opening the Worship Center for prayer. Beginning at 3 p.m. there will be four (identical) 30-minute services with music, visual art, and both silent and group prayers.
Registration for Faith Formation 2020-21
Birth to 8th Grade
Find information and online registration for Children's Faith Formation, Milestone Ministry, Family Faith Events, Confirmation and more. Safety measures are a priority for Children, Youth, and Family ministries at Trinity. Scholarships are available.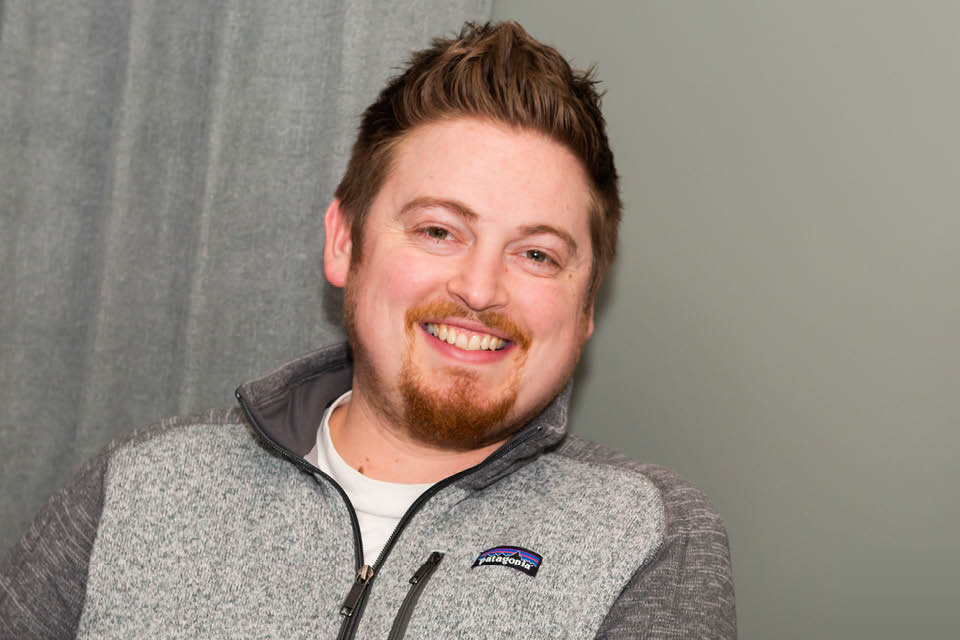 Where to start? What's the benefit outside of worship? How do we listen with a Lutheran lens? Six-week podcast series coming soon! A couple weeks ago, Pastor Chris shared a video called "Bible Matters: 4 times a week impact."  In the video, these two guys chat about recent research about folks' engagement with scripture.
read more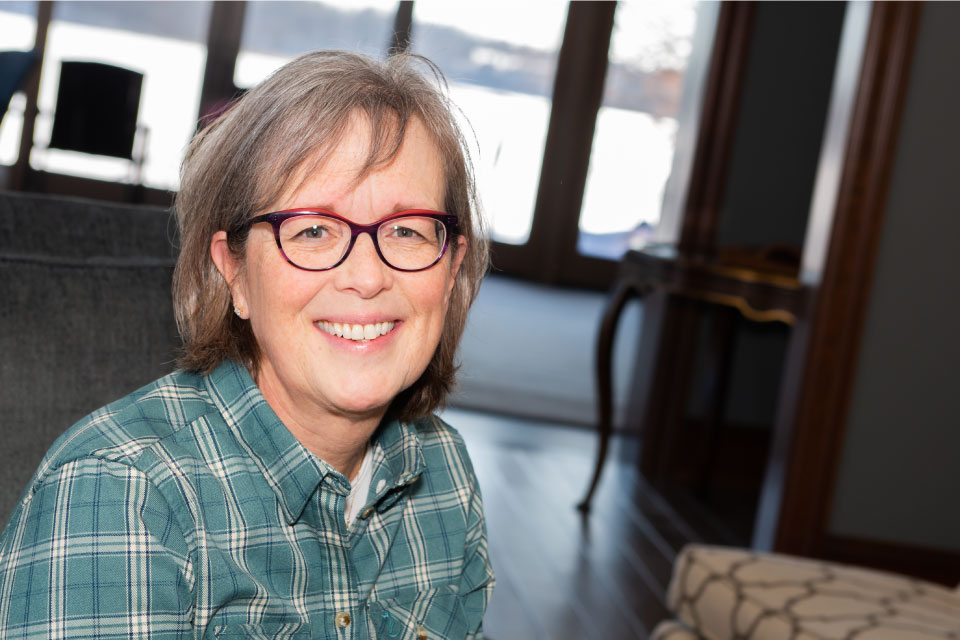 We open each November with All Saints' Sunday worship, when we recall our beloved dead: especially those we have lost in the past year. We say their names. We light candles. We hear bells echoing through the sanctuary. This year we will be separate, but we will still give thanks together for their lives and for the home they now find with the saints in light.
read more