BELOVED CHILD OF GOD, WELCOME!
PHOTO A DAY FOR LENT: For a cool way to connect to Lent (you or your family), take a picture a day using the word that's given. Where did you see God?  What do you see? What shimmers around you?
read more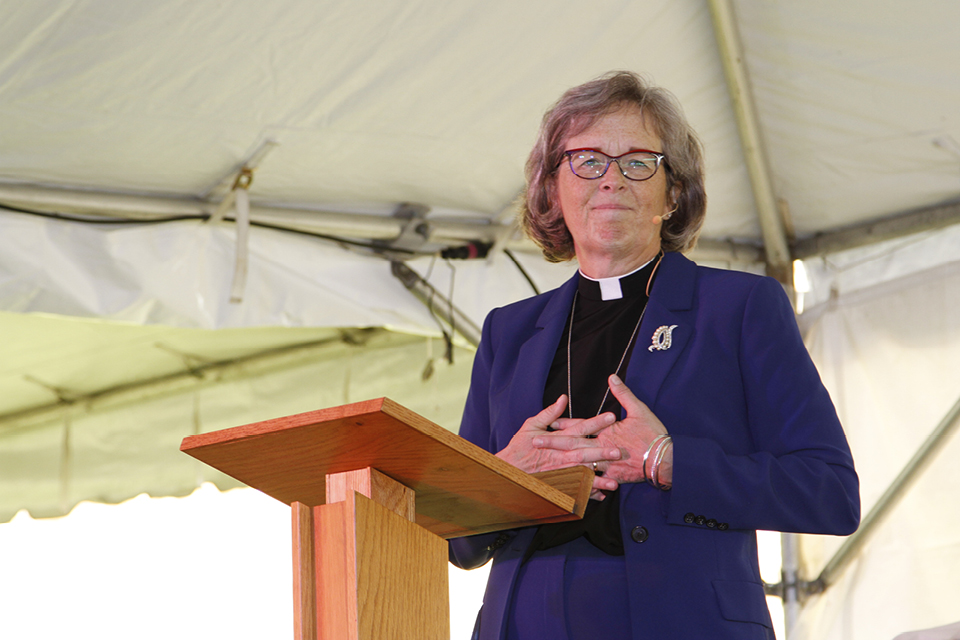 What a privilege it has been for us to learn new ways to be neighbor right in the heart of Stillwater. Over 100 volunteers showed up to receive training and participate in creating a safe, warm and welcoming space for our neighbors to find, shelter, nourishment and community; and access necessary services through Washington County. Right in our building.
read more
LENT & EASTER SCHEDULE
Ash Wednesday is Feb. 26
Join us for many worship, fellowship and learning opportunities during Lent 20+20: 40 Days of Reflection & Action.
Wednesday Evening Lenten Learning Series
6 pm in the Garden Room
We invite you to dive deep into faith through our series My Neighbor 2020: How to live as a faithful Christian in an election year.
SUMMER CAMP REGISTRATION NOW OPEN!
Faith is formed at Bible Camp! Trinity partners with Camp WAPO to provide summer camp opportunities for pre-K, children, youth and the whole family. Spots fills quickly, so don't delay!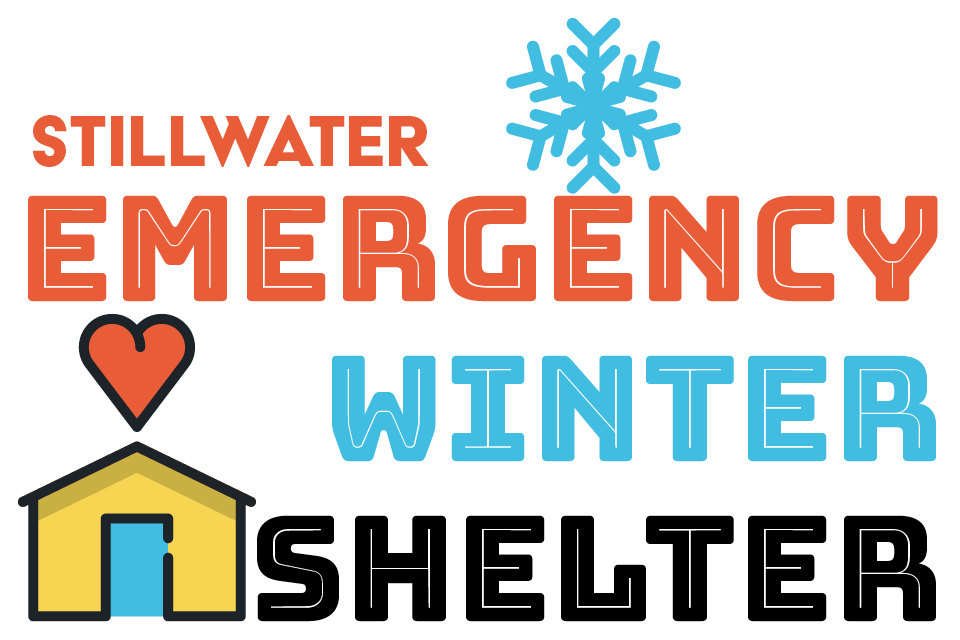 Emergency Winter Shelter at Trinity
Sunday, Feb. 2 through Saturday, March 7
Trinity is partnering in a community initiative to provide daytime warming space and overnight winter shelter to those experiencing homelessness this winter.
High School Puerto Rico Mission Trip
June 27-July 4, 2020
Our high schoolers are headed to Puerto Rico in Summer 2020 to serve and connect with each other and God!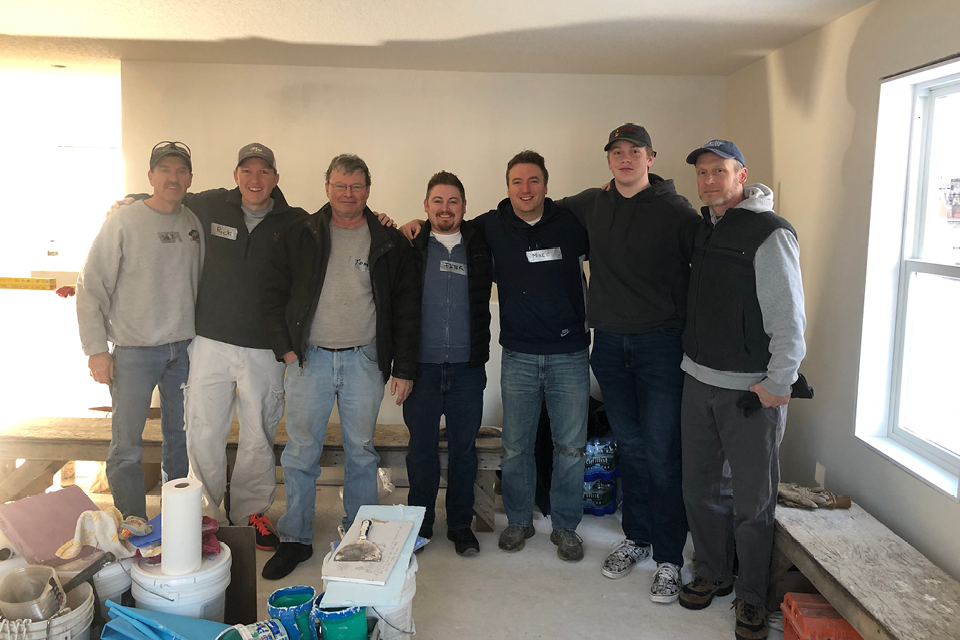 Trinity Tired Men's Troupe
Small groups for busy men who want to connect to God and to each other. A space for guys to be known, supported, and encouraged in their lives.