BELOVED CHILD OF GOD, WELCOME!
Out of love for neighbor, worship in our sanctuary and all activities in our building are suspended until further notice. We continue to be the church in all circumstances. Worship now on our Online Worship page.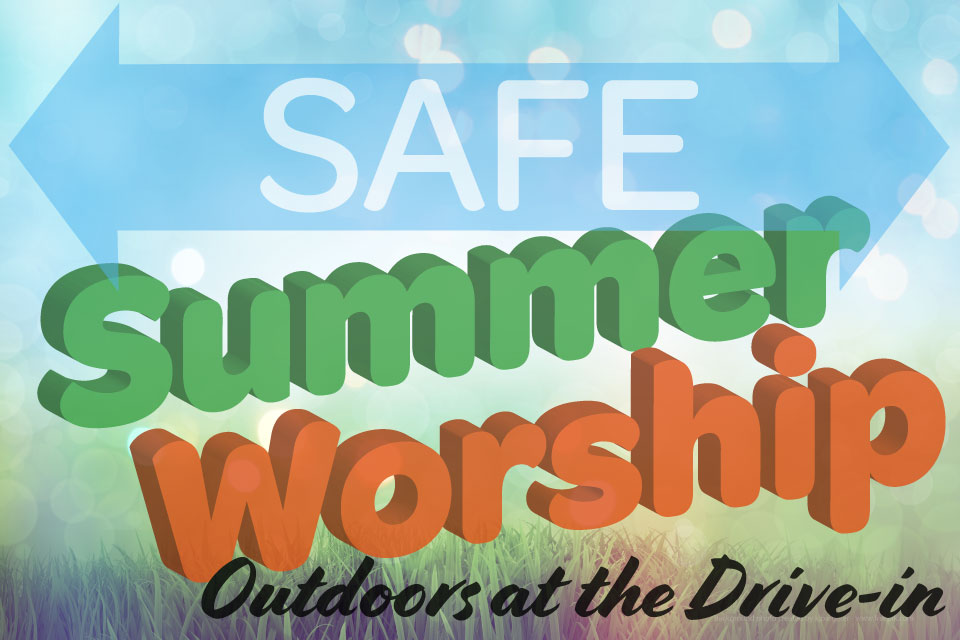 Sundays at 9 a.m.
Worship outdoors in your cars at the Drive-in in Houlton, WI with safe worship restrictions. Please bring your own bread/crackers and juice for communion.
Sundays at 9 a.m.
Join us online for a full worship service from our sanctuary Sundays at 9 a.m. Our online worship page also shows the most recent worship service.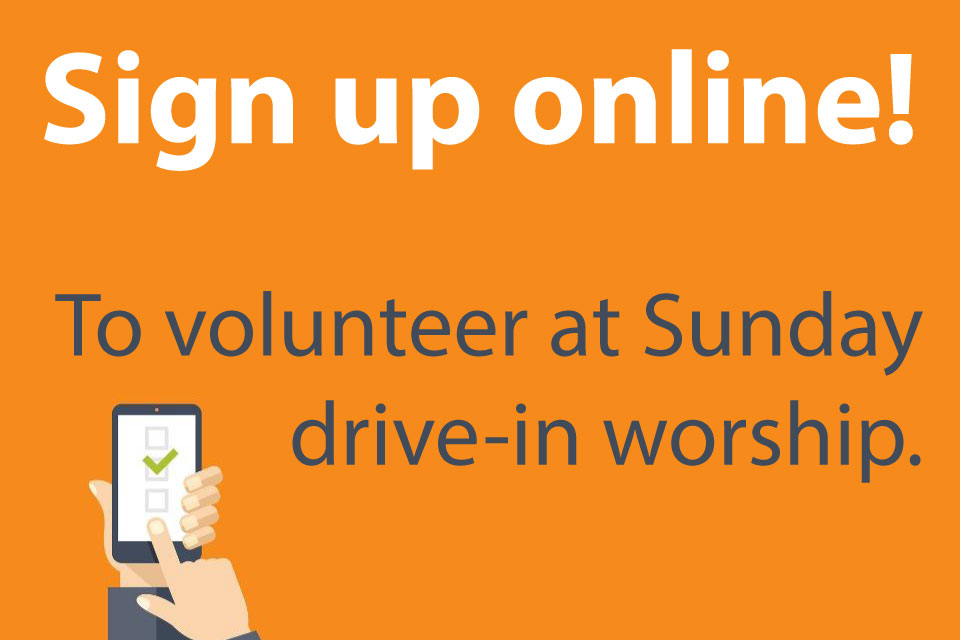 Drive-in Worship Volunteers Needed!
We need a greeter and two ushers for each Sunday at the drive-in. For safety when directing cars, volunteers must be at least 18 years of age. Sign up online and receive helpful reminders!
STEWARDSHIP AT TRINITY
Trinity's financial commitments do not abate in these trying times. We continue to work together to keep our church family financially healthy. Please mail in your offering, sign up for direct deposit or give online as you are able.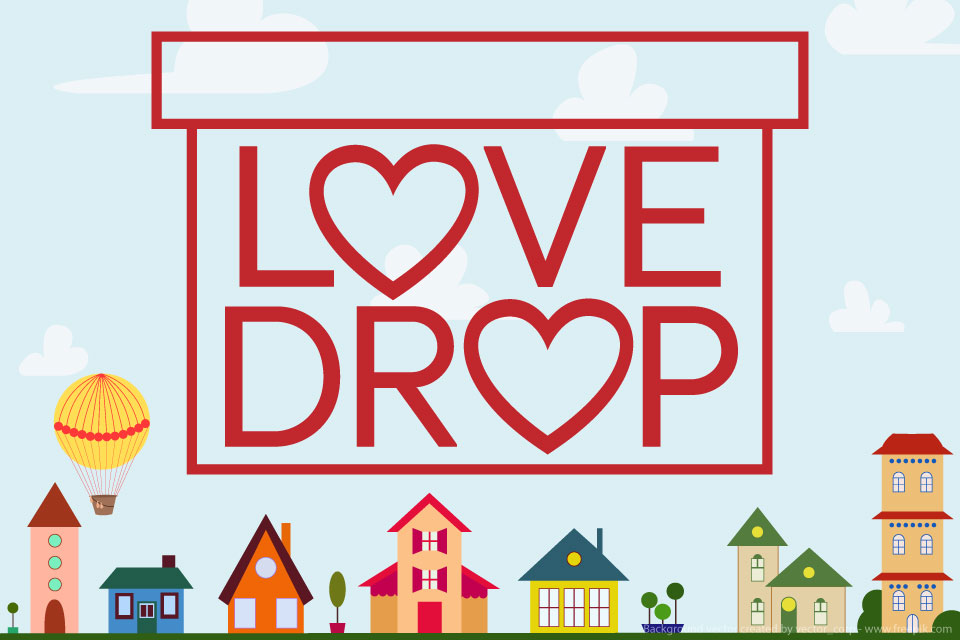 NEW MINISTRY: LOVE DROP
A new ministry pairing those who are mobile and eager to care with folks who might welcome a small bundle of goodies during the isolation of the pandemic. Gift bags will be provided. Love droppers and receivers needed!
Trinity's Response
Updates from Trinity on our response to the Covid-19 pandemic. Worship in our sanctuary and all activities in our building are suspended until further notice.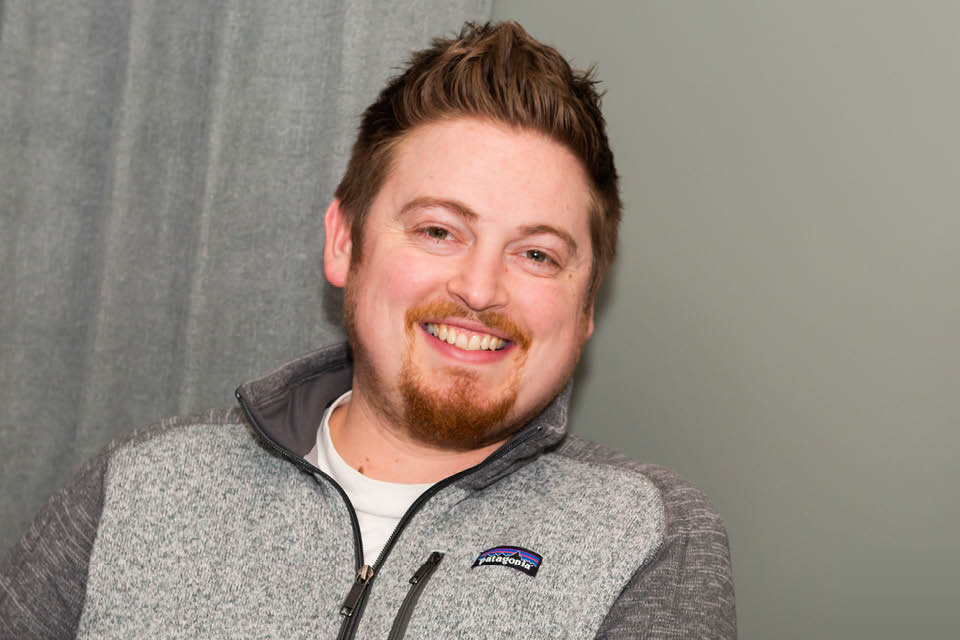 Grace and Peace to you from God our Parent, Christ the Rebel, and the overwhelming groans of the Holy Spirit. Amen.
I'm going to start out today in a place I often do, and in the well that I dip my cup most when life is chaotic and uncomfortable and uncertain:
By recalling and sharing a story about my mother, who died of cancer when I was 19.
It's really strange and you just don't know this as a young adult or as a child (depending on how you view 19), but I promise you that I never imagined her to be where I draw inspiration for so many of my ministry moments and learning and growth and still-influencing influences.
read more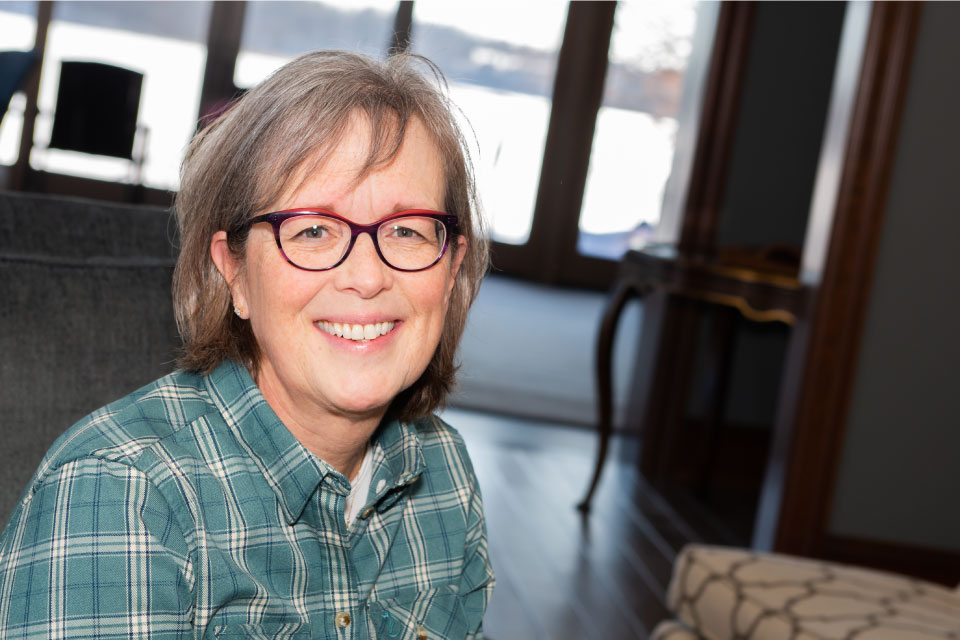 These days my prayers often start with the words: "Dear God, this is hard."
How about you?
Pandemic is truly hard. Worshipping separately. Not having normal funerals and weddings. Worrying about getting ill or about those we love. Losing jobs and income. Not seeing a mom, a grandchild, a close friend. Fear and "not knowing" are so hard.
Watching George Floyd die was terribly hard. Witnessing riots and violence. Understanding how racism works. Reimagining policing. Changing how we think. Hearing Jesus call us to preference the marginalized is hard.
read more