BELOVED CHILD OF GOD, WELCOME!
Out of love for neighbor, worship in our sanctuary and all activities in our building are suspended until further notice. We continue to be the church in all circumstances. Worship now on our Online Worship page.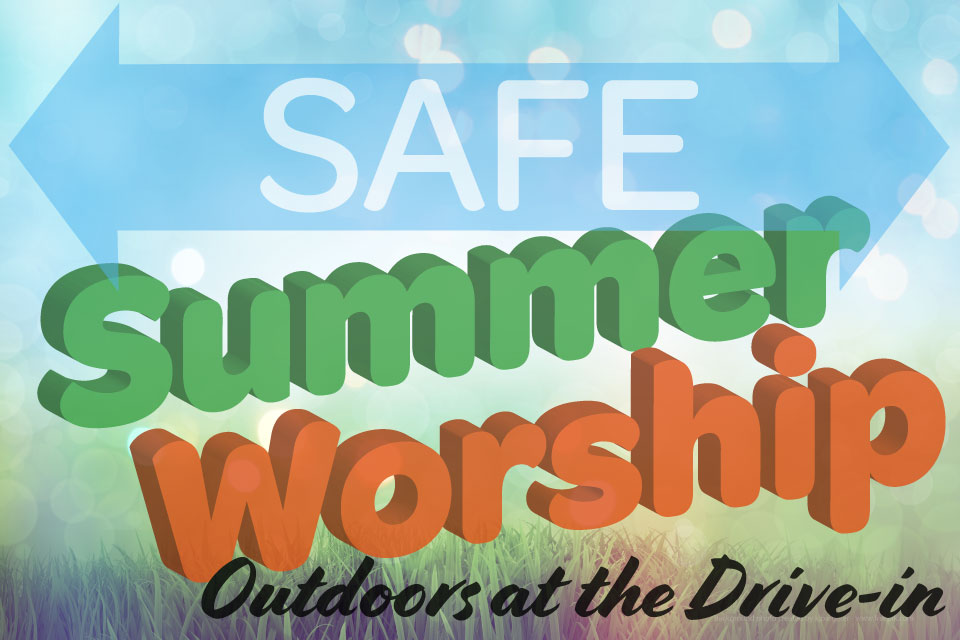 Sundays at 9 a.m.
Worship outdoors in your cars at the Drive-in in Houlton, WI with safe worship restrictions. Please bring your own bread/crackers and juice for communion.
Sundays at 9 a.m.
Join us online for a full worship service from our sanctuary Sundays at 9 a.m. Our online worship page also shows the most recent worship service.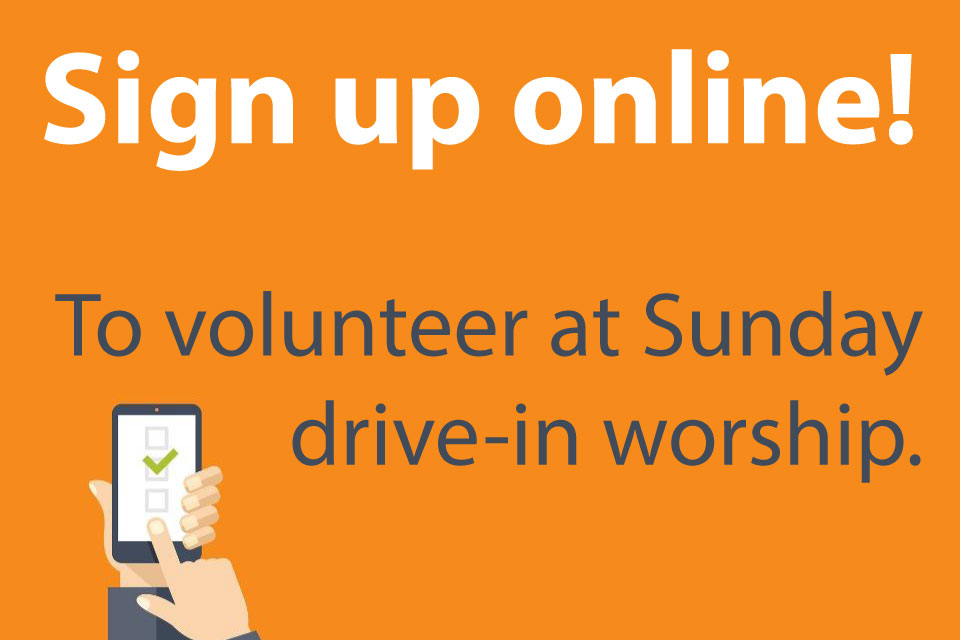 Drive-in Worship Volunteers Needed!
We need a greeter and two ushers for each Sunday at the drive-in. For safety when directing cars, volunteers must be at least 18 years of age. Sign up online and receive helpful reminders!
STEWARDSHIP AT TRINITY
Trinity's financial commitments do not abate in these trying times. We continue to work together to keep our church family financially healthy. Please mail in your offering, sign up for direct deposit or give online as you are able.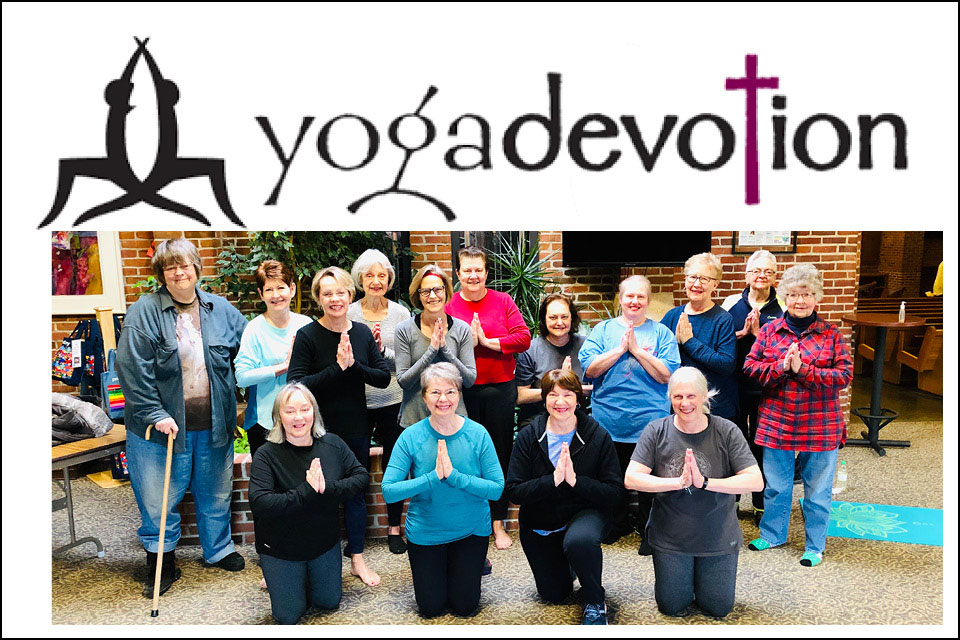 YOGADEVOTION
End of summer mini session begins Aug. 13
Come and experience God's presence through the practice of yoga. Meeting online through Zoom. All levels and abilities welcome!
Trinity's Response
Updates from Trinity on our response to the Covid-19 pandemic. Worship in our sanctuary and all activities in our building are suspended until further notice.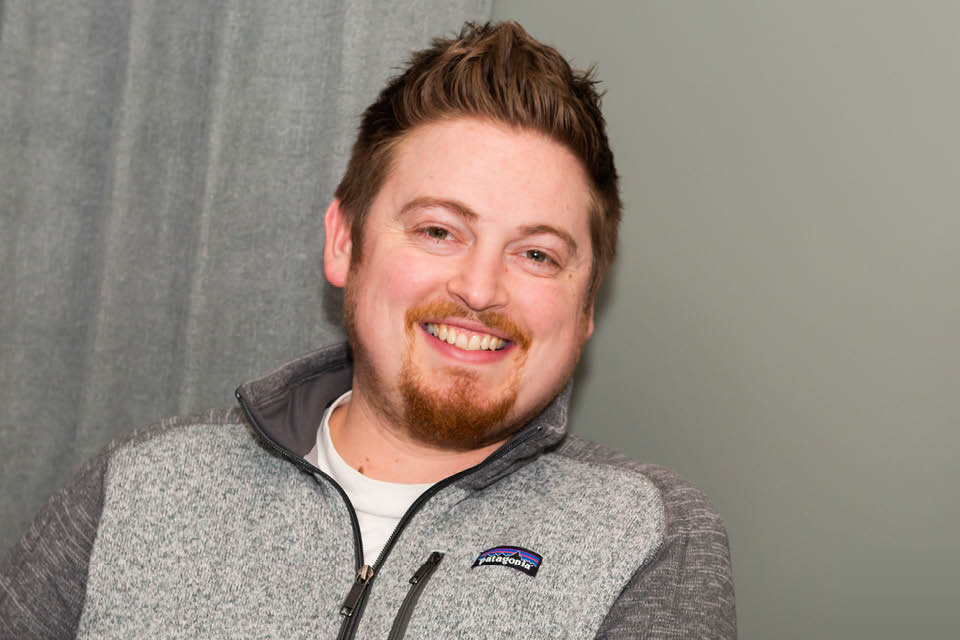 Uncertain. Unknown. Upended. Exhausted. Lose-Lose.
Planning for anything right now is so difficult. Strategizing for this future is so stressful.
This time of year, like most schools, the church is typically in full-on visioning mode. We take stock of the last programmatic year, listen to key stakeholders in different age groups, and pray for how God's dream continues to unfold for us and through us.
read more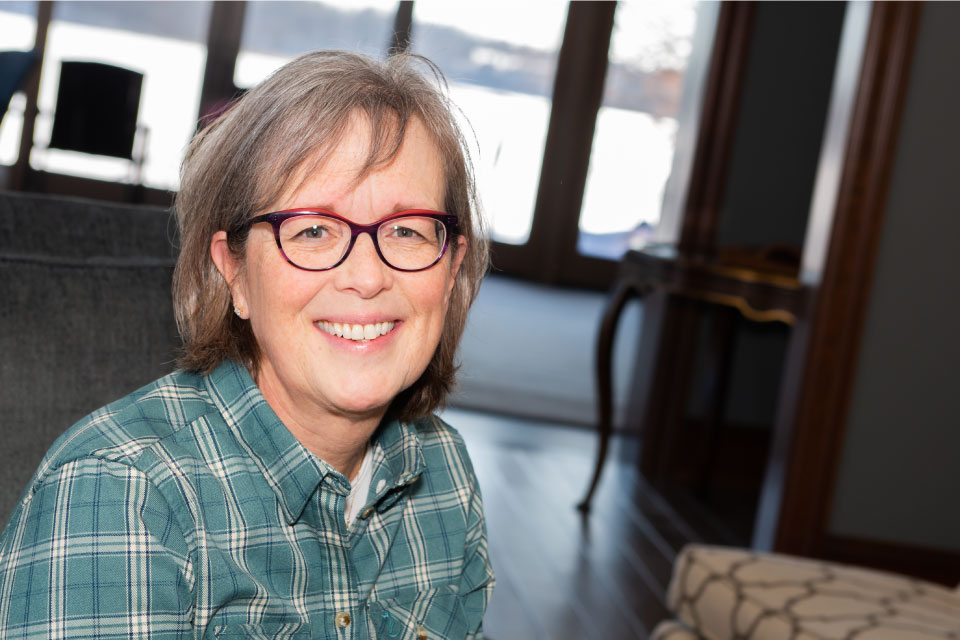 Christ Victorious.
Friends and fellow journeyers.
Sitting with a friend (safely distanced!) at Carver Lake Park in Woodbury on a hot, sunny afternoon, we began to reflect on worship: when does a church reopen, what has the online experience been like, what about the churches that have reopened.
read more