BELOVED CHILD OF GOD, WELCOME!
Out of love for our neighbors, worship in our sanctuary and all activities are suspended until further notice. We continue to be the church in all circumstances. Worship and other resources available on our Trinity Online page.
Sundays at 9 a.m.
Worship outdoors in your cars at the Drive-in in Houlton, WI with safe worship restrictions.
Sundays at 9 a.m.
Join us online for a full worship service Sundays at 9 a.m. Our online worship page also shows the most recent worship service.
Trinity's financial commitments do not abate in these trying times. We continue to work together to keep our church family financially healthy. Please mail in your offering, sign up for direct deposit or give online if you are able.
PRAYER & CARE REQUEST FORM
Please let us know your prayer requests, we appreciate hearing from our community when there is illness and hospitalization. Also, if you're in need of some help or if you are available to provide some help during this time, please let us know.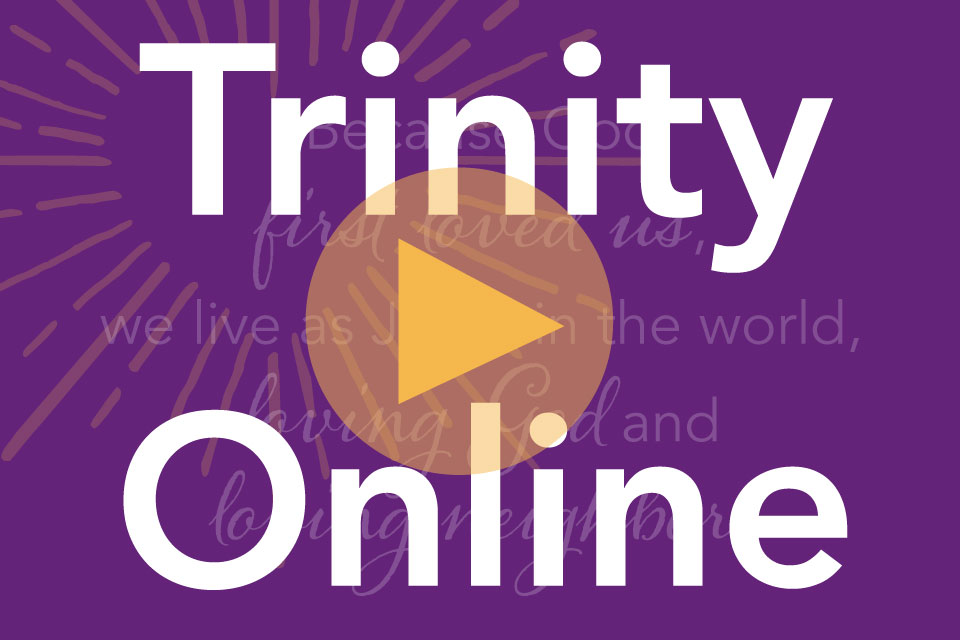 We continue to be the church in all circumstances
Our shared ministry continues. We invite you to online worship and Faith Formation for children, youth and adults. Also providing some music and care resources during this difficult time.
State of the Congregation Address
View a state of the congregation presentation led by Pastor Chris to communicate what's been happening at Trinity during the Covid-19 pandemic.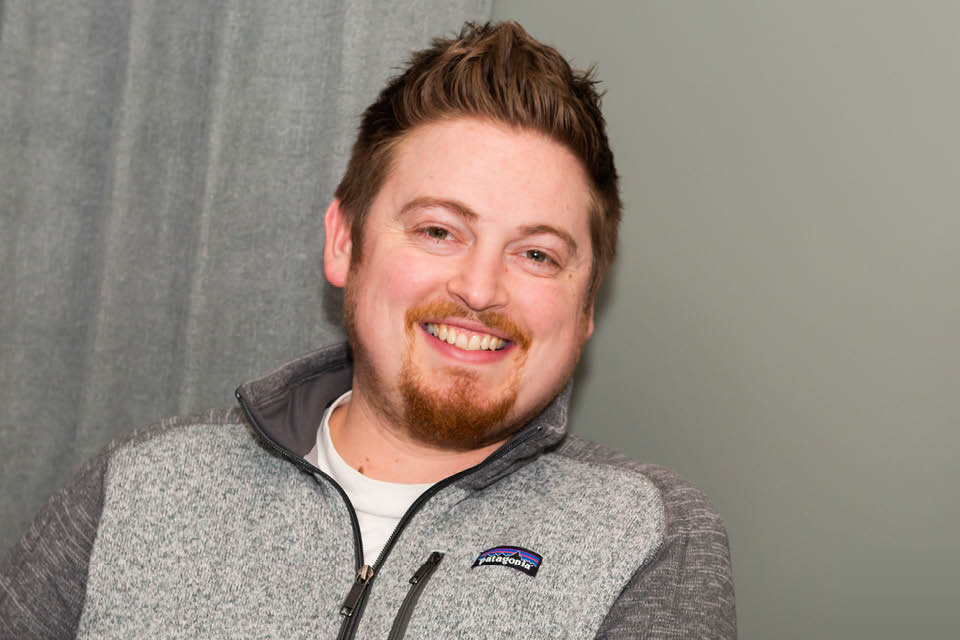 This time of year is typically brimming with excitement. The days are getting longer, the air is warmer, and summer vacation is just peaking over the horizon. There are parties and trips planned and more flexibility. Cabins are opened and possibility is everywhere. God is good and it feels like the blessing of the Kingdom of God is near.
read more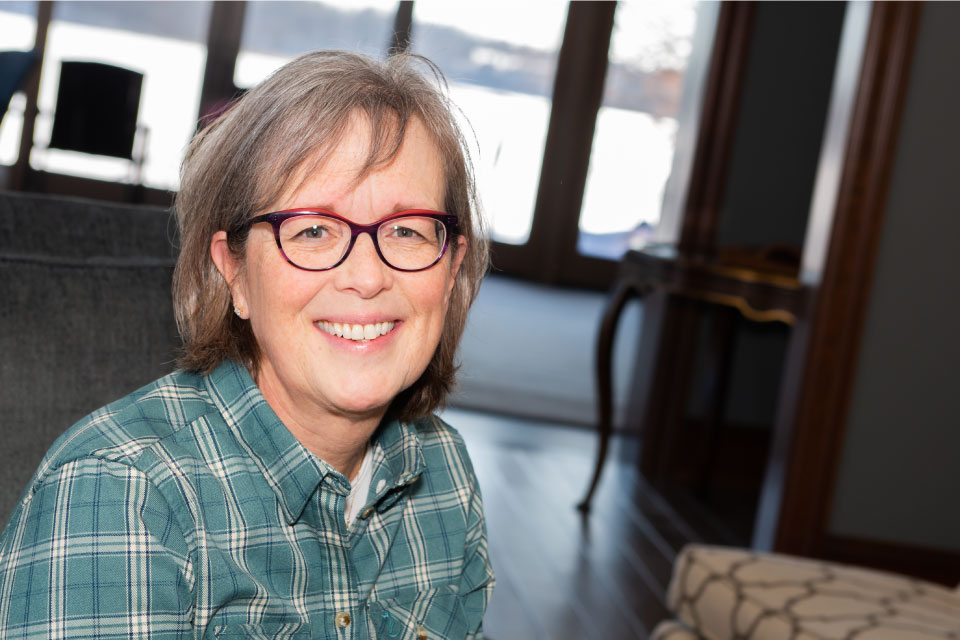 When we knew the extent of the pandemic lockdown, my personal disappointment was the birthday party we had planned. Invitations never got sent. Flights were cancelled. And the order for apple fritters and maple glazed donuts for Sunday morning coffee hour was postponed. I am old enough to understand that this is a small disappointment. And make no mistake, I understand the gift of having a birthday at all. And the disappointment was still real.
read more