BELOVED CHILD OF GOD, WELCOME!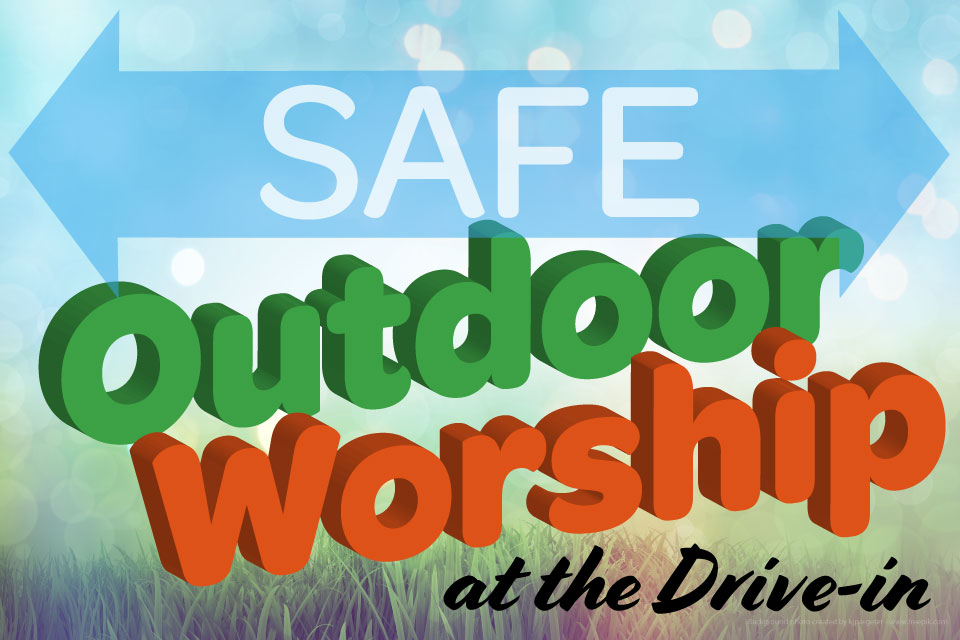 Sundays at 10 a.m. at the Drive-in
Outdoor worship at the drive-in in Houlton, WI is continuing as weather permits and with safe worship restrictions. Worship now begins at 10 a.m. to garnish a bit more warmth as we move further into fall and continue gathering for worship outdoors. Please follow all guidelines to keep worship safe for everyone!
Sundays at 9 a.m.
Join us for online worship Sundays at 9 a.m. Or watch the most recent service now. This same worship service is also livestream on Facebook Sundays at 9 a.m. and rebroadcast on TV local channel 18 at 11 a.m.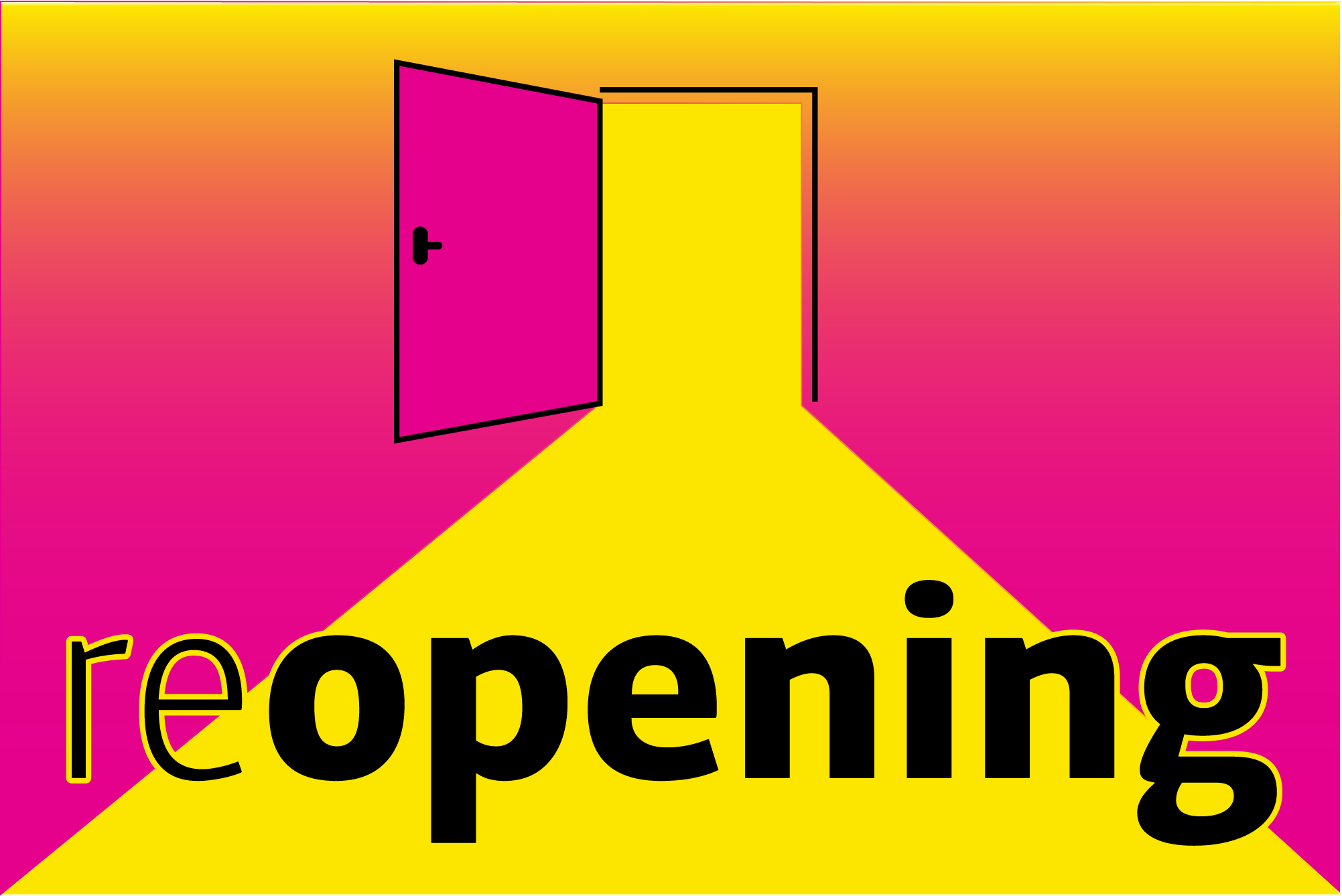 Trinity's Response to Covid-19
Our Re-Entry Team has developed guidelines for the phased reopening for our building. The goal is to protect and maintain the health of our staff, members, and guests without disruption of our mission.
Advent & Christmas Worship
In Advent worship we banish the darkness and prepare for Christ's coming with music, dance, preaching, praying and more. Please join us for the unique worship experiences that this year provides. This year also requires flexibility as we hope to provide outdoor worship, please check back here often.
Drive-Thru Living Nativity
Sunday, Dec. 13, 3-5 pm, Trinity Large Parking Lot
Mark your calendars and sign up to participate as an actor in an outdoor Living Nativity drive-thru experience. See you in Bethlehem!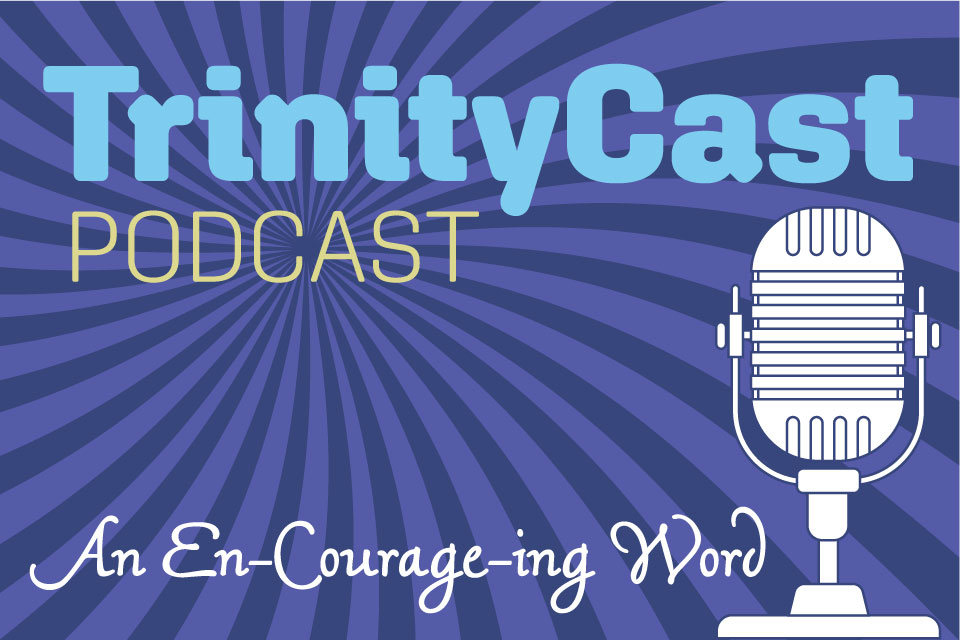 NEW PODCAST SERIES
TrinityCast: An En-Courage-ing Word
We are so pleased to launch a six-week podcast series — a new format in an unusual time. Pastors Chris and Peter will be diving into the Bible as a reflection of God's love in the world.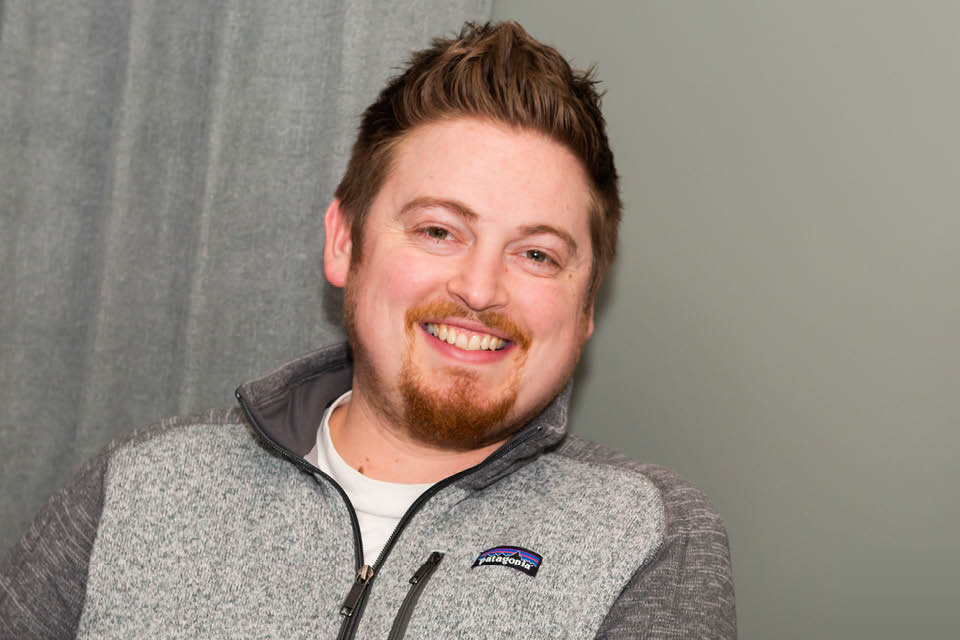 Where to start? What's the benefit outside of worship? How do we listen with a Lutheran lens? Six-week podcast series coming soon! A couple weeks ago, Pastor Chris shared a video called "Bible Matters: 4 times a week impact."  In the video, these two guys chat about recent research about folks' engagement with scripture.
read more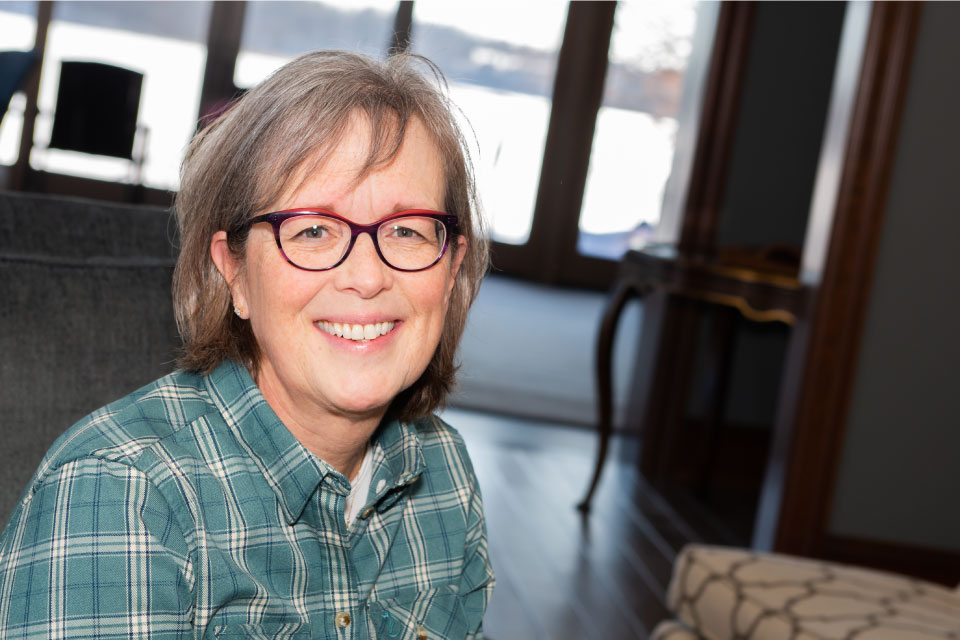 We open each November with All Saints' Sunday worship, when we recall our beloved dead: especially those we have lost in the past year. We say their names. We light candles. We hear bells echoing through the sanctuary. This year we will be separate, but we will still give thanks together for their lives and for the home they now find with the saints in light.
read more