BELOVED CHILD OF GOD, WELCOME!
Online Worship Sundays at 9 a.m.
Sunday worship from our sanctuary is livestream on Facebook Sundays at 9 a.m. and rebroadcast on TV local channel 18 at 11 a.m. Or view the most recent worship service now on our Online Worship page.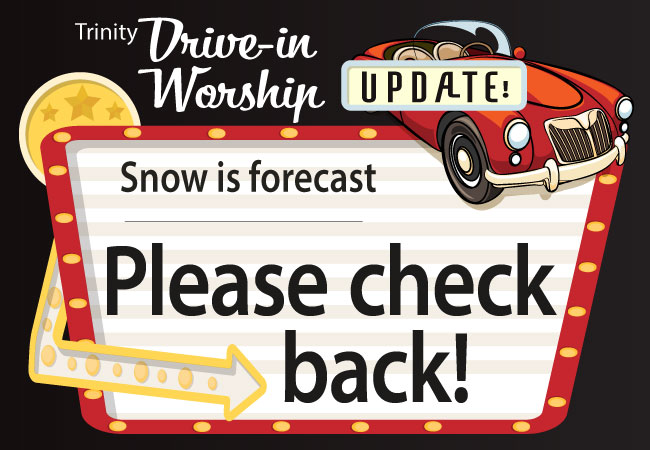 Drive-in
Sunday Worship at 10 a.m.
Outdoor worship at the drive-in in Houlton, WI is continuing as weather permits and with safe worship restrictions. Check here each week for updates. Please follow all guidelines to keep worship safe for everyone!
Wednesday Lenten Worship
Feb. 24, March 3, March 10, March 17 & March 24
6:30 p.m. on Zoom
Tune-in to Zoom each Wednesday in Lent for a short meditative service for all ages. Stay online after worship for guest speakers and discussion. Together, we ask ourselves how we can be better neighbors today. 
Lenten Book Study: The Color of Law
Please join us in reading The Color of Law: A Forgotten History of How Our Government Segregated America by Richard Rothstein. Sign up for a discussion group during Lent. Groups begin meeting the week of March 8.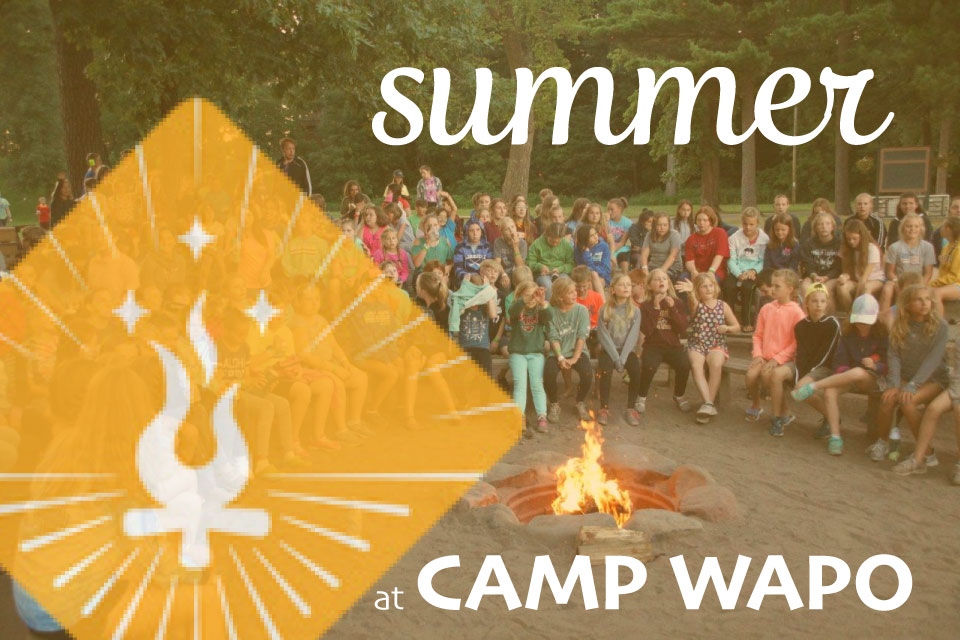 Faith is formed at bible camp! Trinity partners with Camp Wapo in Amery, WI. Trinity has spots reserved for campers completing grades 1 to 8. Priority Registration runs Feb. 1 – 28, then opens to the public on March 1.
If you have been considering joining Trinity and have been waiting for…something…the pandemic to be over? Wait no longer! We have a robust lineup of opportunities for you as visitors and/or new members, all available online.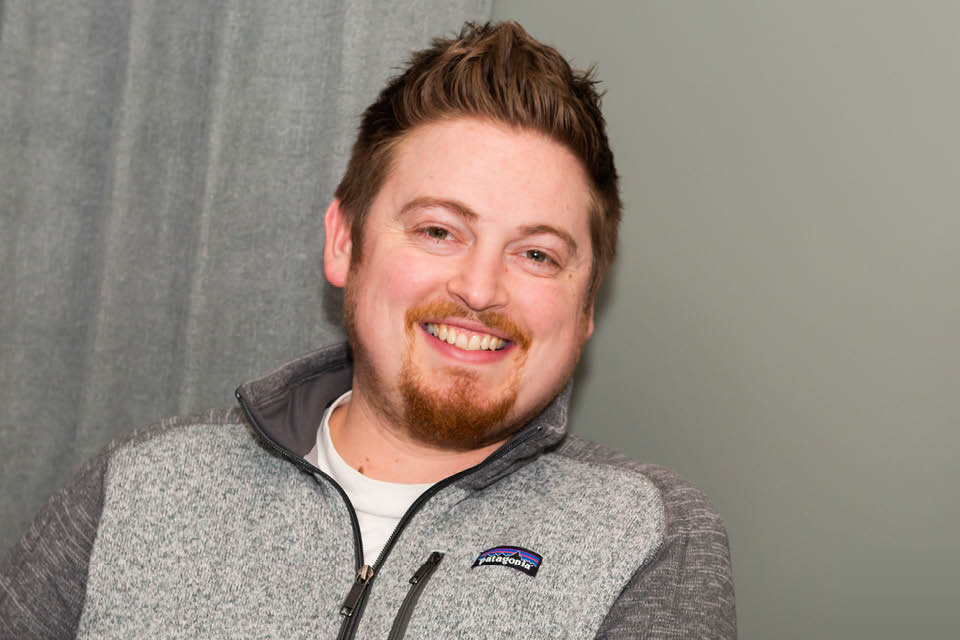 Like everyone, this fall was by far the most bizarre and tragic and challenging of my years in ministry. It also might have been the most Biblical.
One of the things that difficult times do is separate us from the certainty that we know how to do everything right. And so during that time, with the support of my amazing colleague, I pitched the idea of trying something new: I bought of a couple of decently rated microphones off the internet; I researched some open-source audio editing software; got a free account on Buzzsprout; and we launched a podcast. We talked briefly about what we hoped for, sketched out a script and some liturgy to help frame it, and then—like so much of ministry right now—we just hit "record."
read more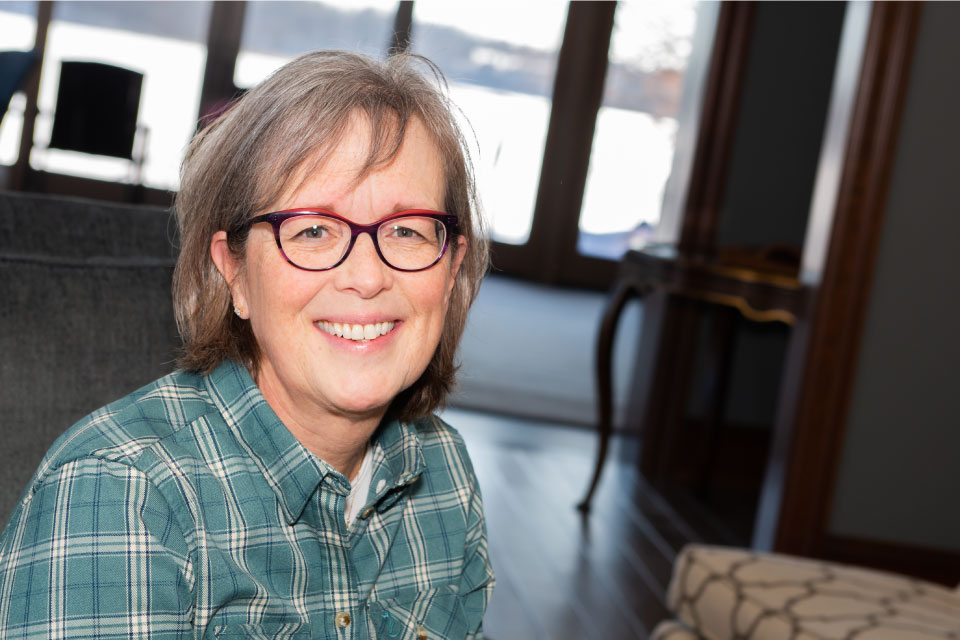 A year.
That's how long it has been since we were last in one space together. How long it's been since we passed bread from hand to hand, lifted our voices in unison, welcomed the children running back in into worship eager to share what they had learned about God while we listened to a sermon and prayed together.
A year.
And yet, it has been longer than that since some of those whom we love who have been able to join us in the sanctuary. Those who have received worship DVDs or have watched us on Channel 18 for years. Those who have long known what it means to be part of something from a distance and have courageously practiced the public discipline of worship, prayer, confession and stewardship week after week without the shelter of a large building and the ready companionship of hundreds of others.
read more