Why Trinity?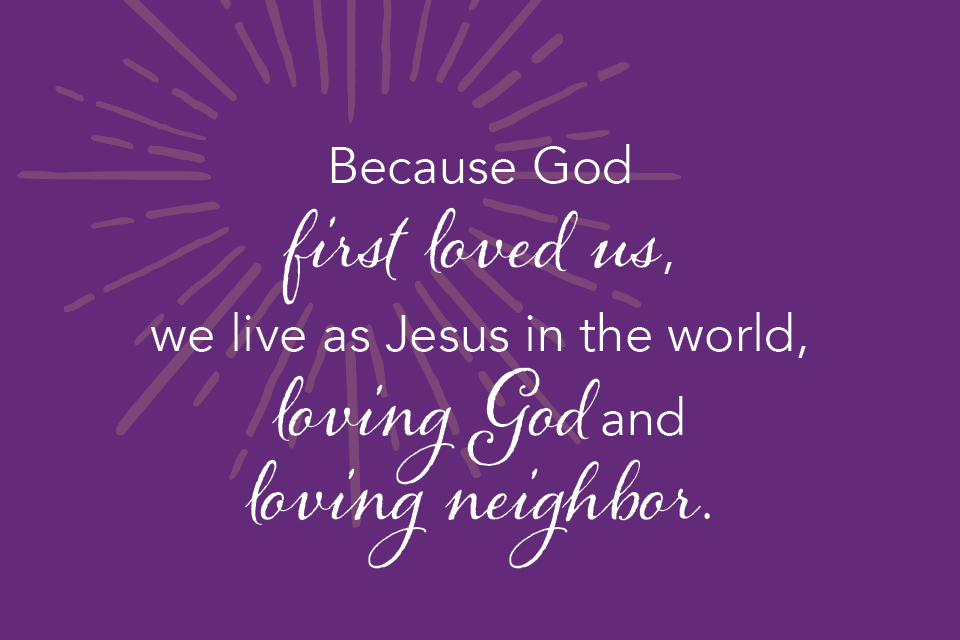 Core Values
Exceptional Worship
Radical Hospitality
Authentic Community
Lifelong Faith Formation
Compassionate Action
How did we arrive at our current mission and core values? Read more about the renewal process below.
Year of Renewal Process
The Transition Team in 2016 recommended the formation of ministry teams to increase member participation and leadership of our various ministry areas. One of those ministry teams is Gifts Management. During the ministry team table talks in 2017, a small group at this particular table talk volunteered to explore discerning a compelling vision for Trinity. This group was Mark Gieseke, Jeff Anderson, David Beck and Lead Pastor Chris Bellefeuille, D.Min. The group read Canoeing the Mountains by Tod Bolsinger and explored some options for a visioning process.
The Year of Renewal process offered by the Saint Paul Area Synod (SPAS) was chosen for several reasons: it was very affordable, it called us into partnership with other SPAS churches in the same process, it is similar to a very useful process both pastors at Trinity were familiar with.
The Year of Renewal Team is Julie Jolivette, Mark Gieseke, Andrea Eckman, Rick Stebbins, Mary Claire Olson Potter (council) and both pastors. This team attended three off-site Saturday cohort retreats with teams from other churches, trained one-to-one interviewers, oversaw (and participated in) the interview process, conducted a Congregational Vitality Survey, learned to navigate Mission Insite (a ministry demographic tool), dwelled in scripture and prayed. The results of that work was presented at the annual meeting in November 2018.
The intent is that the product of this work will faithfully direct and shape our ministry for the next several years and will reflect both the best of our tradition and impel us to grow in necessary and exciting ways. The team will continue to develop implementation strategies for staff, ministry teams, committees and ministry areas.
We are so excited for the road ahead together! Please download the Year of Renewal Team Report below for more information or contact Pastor Chris or Pastor Peter.