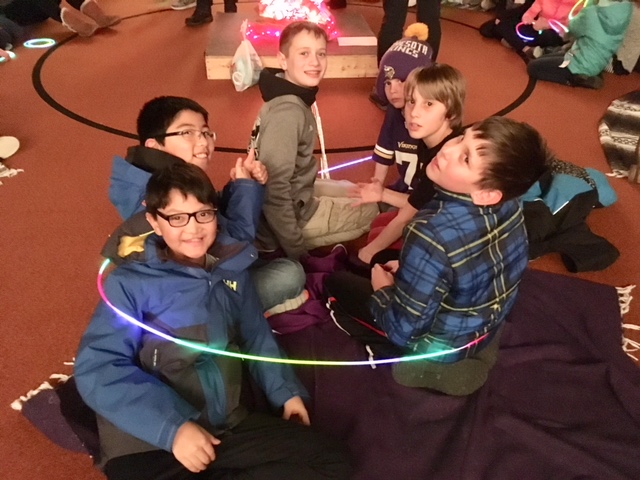 2019-2020 FAITH FORMATION FOR BIRTH–9th GRADE & FAMILY
Sunday Mornings and Wednesday Evenings
Trinity Online Registrations
Trinity's online registration system is powered by SPORTENGINE.COM, which is a secure, confidential site. If you are a first time visitor, you will be asked to create an account. This may take a few minutes the first time you go through registration, your account information will be saved for future registrations.
Scholarship Application for Children's & Youth Ministry
The following policy is in effect for all Scholarship Requests involving Children, Youth and Family Ministries at Trinity Lutheran Church:
In order to receive a scholarship, the family or youth must be a registered member in our ministries or active in the Trinity community.
Families are able to receive a scholarship for up to half of the program/event fee for which a scholarship is being requested (ex. Program cost is $100, a scholarship would be available up to $50). In this way, we will be able to assist more families and families will feel more invested in the program or event their child is attending.
Scholarship requests will be reviewed by the Children, Youth, and Family Staff at Trinity and approved at their discretion.
Forms are also available in the church office.